Joined

Mar 5, 2014
Messages

19
Points

0
Well, the time has come. After a month of research and a week of waiting for parts, the time has arrived! Couldn't be happier with my first build
As for it being my first build, DTR helped a lot when I had questions and/or was confused. For those who have never purchased from him, you're missing out on great quality products! It's a good feeling knowing you're building with quality and not left worrying and second guessing if you're really getting what is advertised. Don't mean to sound like his advertising agent, but with such a friendly business, who wouldn't want to buy there?
At the time of snapping these pics on-the-fly, I noticed I inserted the heatsink backwards, but then fixed it, when I realized it wouldn't fit any other way :horse:Well, here's the specs, nitty gritty with some pics.
Nickname: Olympus Mons(ter)
I used:
DTR's Zero Lasers 2x18650 host(w/ aluminum heat sink and pill)
DTR's 9mm 3W 445nm diode
X-Drive 2.4a driver
G-2 Lens
2x AW IC Protection Li-Ion 3.6V 3400mAh
Starting Out:
9mm 445nm 3W module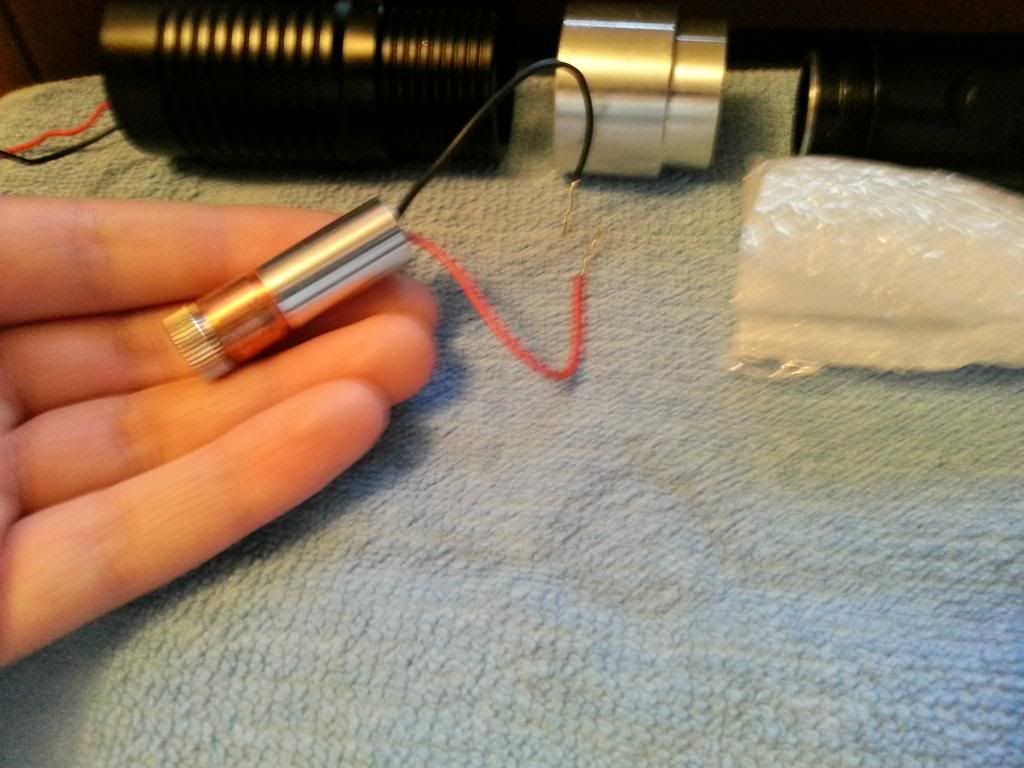 Heatsink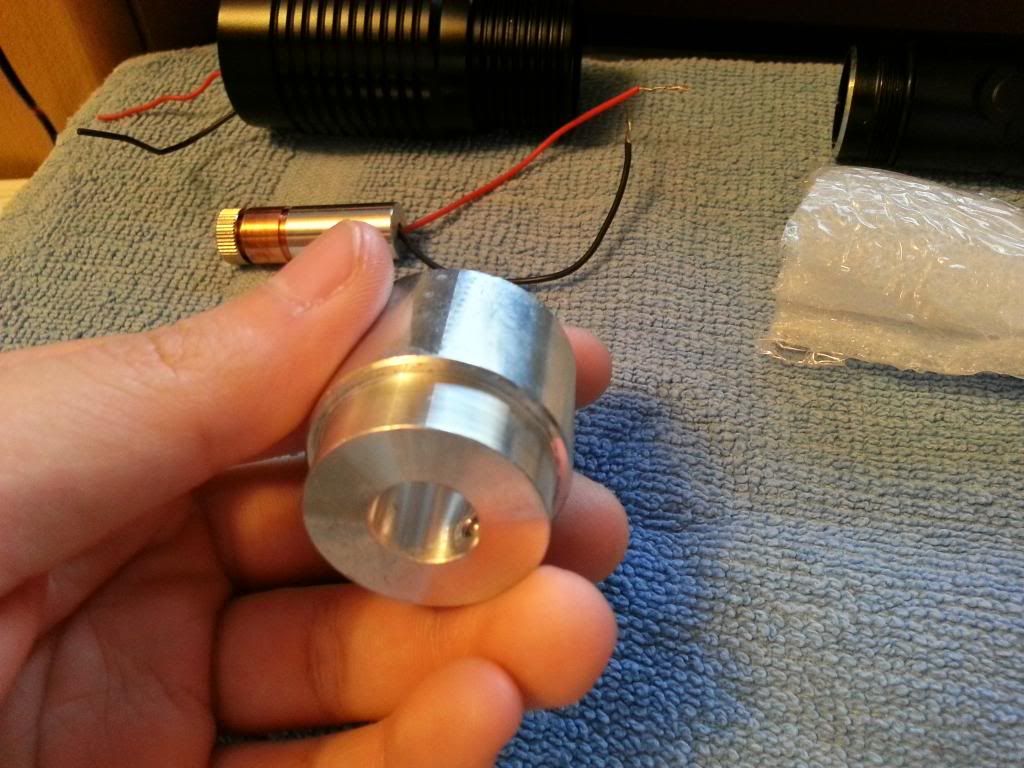 Pill Driver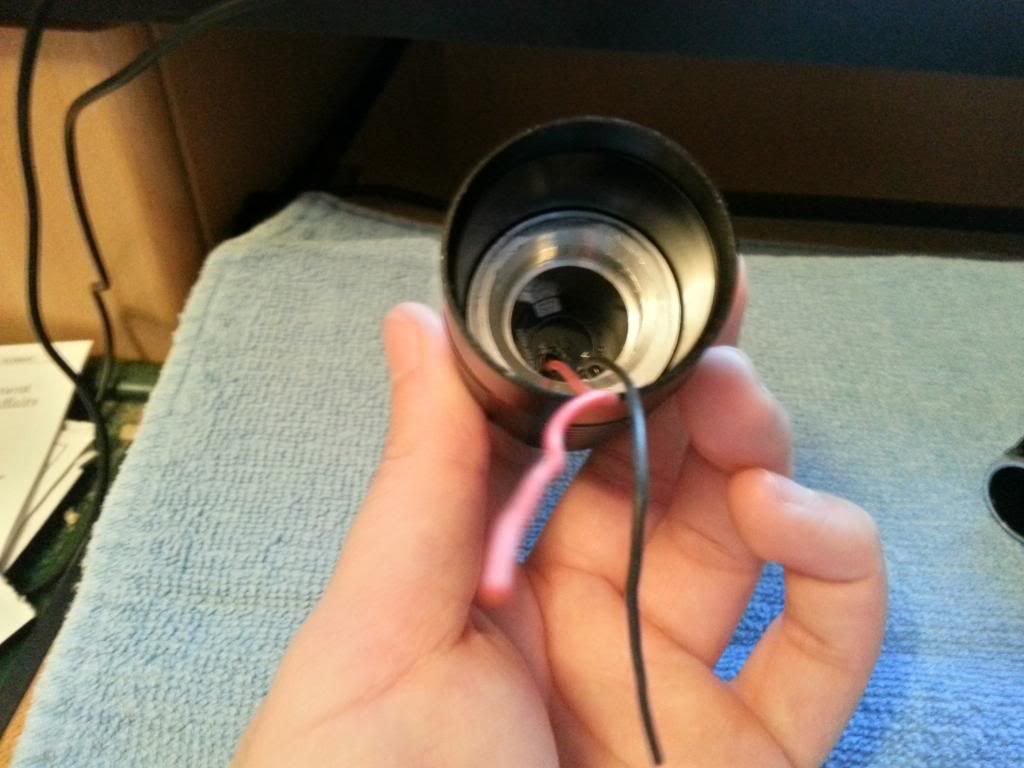 Applied non-conductive thermal paste to 2.4a X-drive driver(paste not shown in picture, forgot to snap it ;<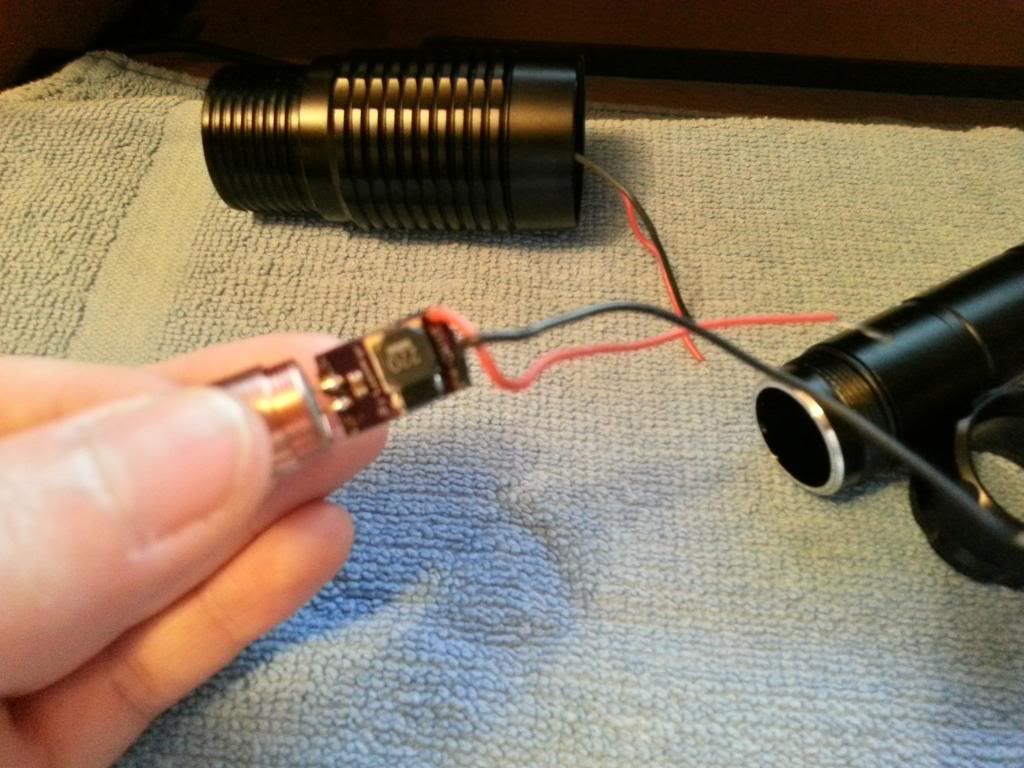 Tinning wires
Wires soldered and heatshrinked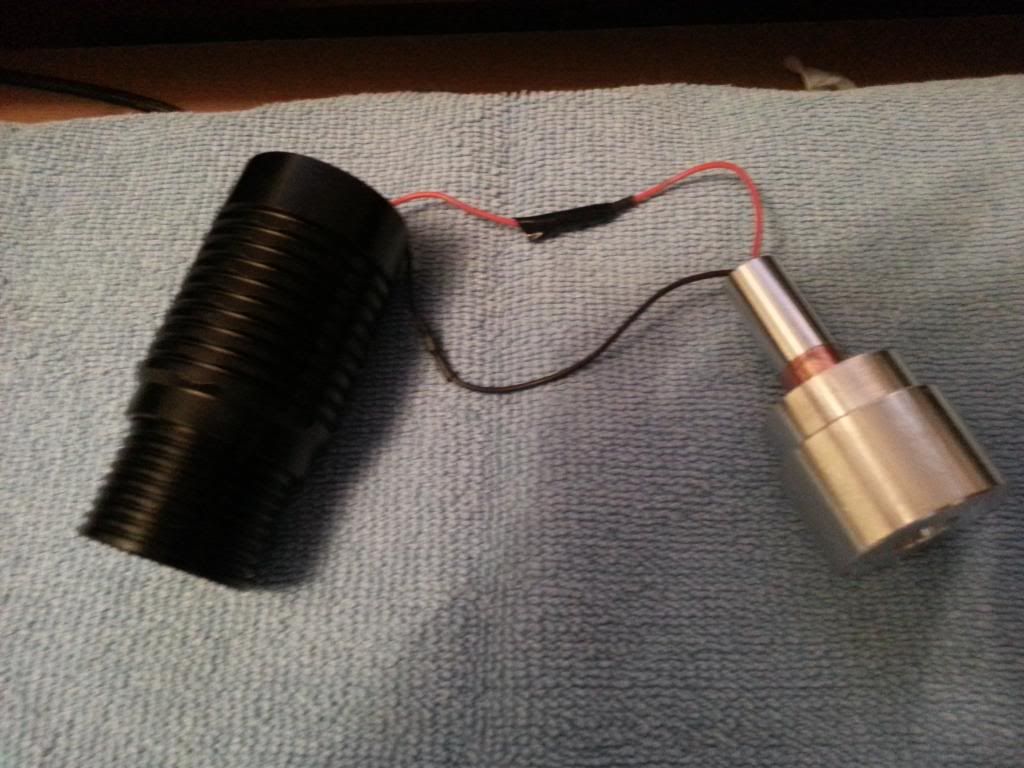 Host Reassembled and ready to use. Took me about an hour to reassemble, this unit has about 8 parts which i disassembled but forgot how it went back on ;<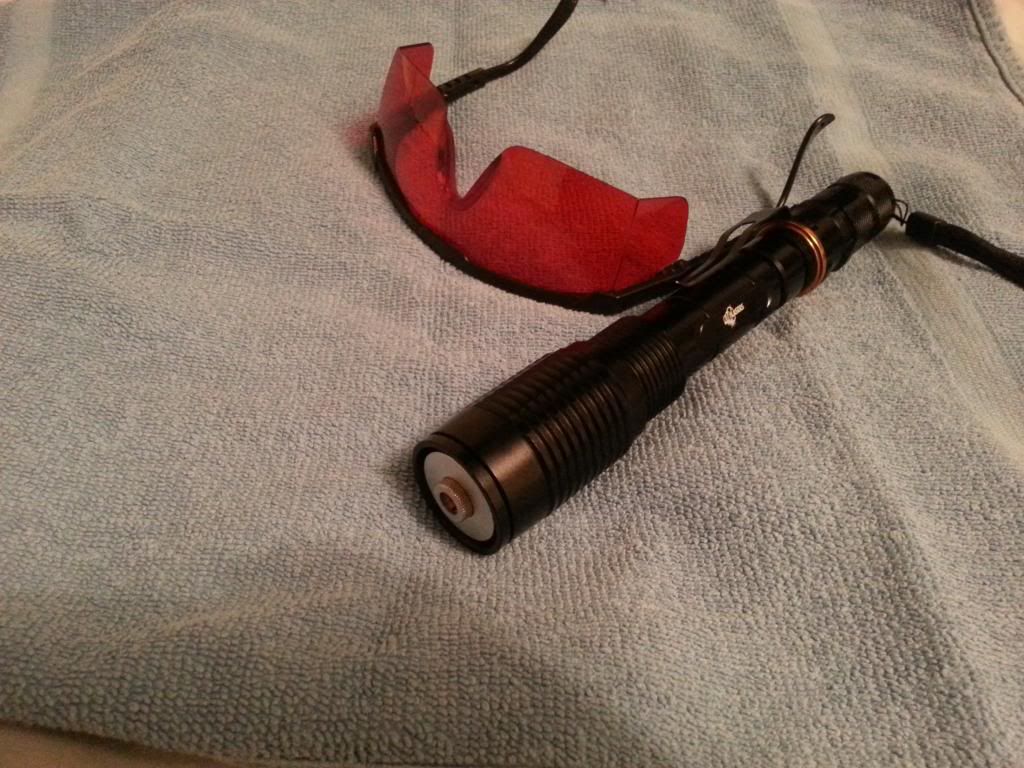 Test Shots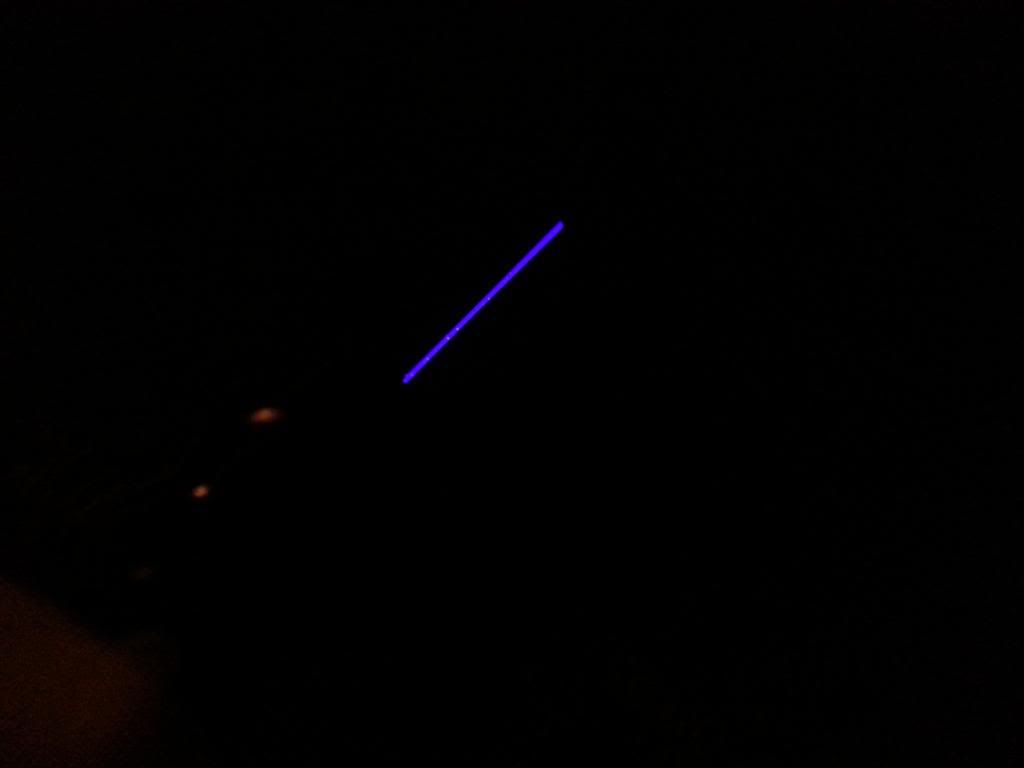 Really enjoyed the first build. Burnt myself with the solder iron in the process but well worth in the name of science. Hope this helps anyone with their first or second build. Feel free to contact me if any questions.
Last edited: