Joined

Aug 30, 2010
Messages

1,605
Points

63
Hi folks. From time to time I get gifts from some people here, possibly because sometimes I place large orders or maybe because I try being a nice guy every now & then :crackup:
Recently I was fortunate enough to receive a zombied 462 diode that still had decent output (yesss!!) With this surprise, I decided to pass along the good deed by building a nice light blue laser in one of my kits and offering it up to some lucky person for donating to the forum.
So here it is, a few days ago I donated $20 and I want you to match my donation
ANYONE
who donates $20
between now and the end of the month (10.31.14 2400 CST) qualifies with declaring it in this thread
1 $20 donation will assign you a number, multiple donations (up to 5) = multiple numbers/entries
A drawing will be done after 10/31/14 & all the donators have been listed.
A forum moderator (Daguin) will do the drawing using random.org and post results
I dont want to get into anything complex with this process but here are a few simple requirements:
-must be 18 yrs or older and not problematic on LPF

( subject to public opinion)


-must own or will immediately acquire appropriate safety googles
-multiple entries limited to 5 per person
-min post count of 25 to enter
-focus lens in picture not included
This is what's on the table:
M462nm zombie
613mA jufran lm1117 driver
minisabre v2 polished host
2x AW14500 LiMN batteries
*lens not included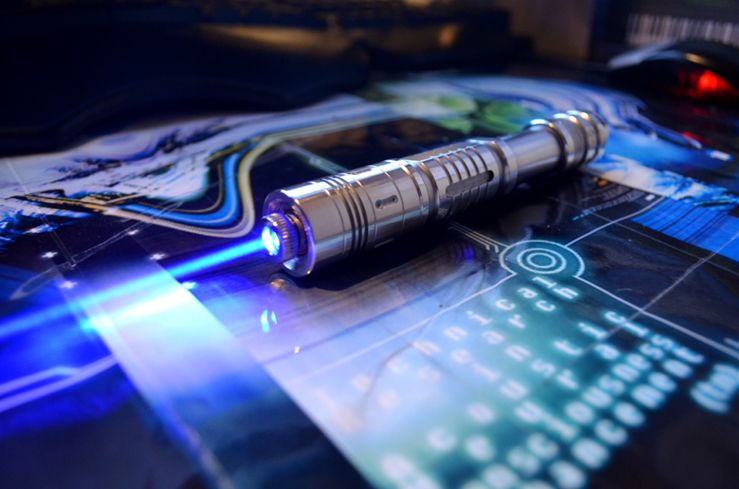 This laser measured ~250mW. It can be left on for up to 2 minutes before getting too warm.
Please consider donating $20 if you're interested or feeling lucky!
If I'm missing or forgetting anything here please comment and ask.
Thank you everyone for participating, good luck!
1 - ZRaffleticket
2 - ChaosLord
3 - Laser Project
4 - Down With Umbrella
5 - Clansley
6 - Pman
7 - crazyspaz
8 - Livinloud
9 - Livinloud
10 - Livinloud
.
->
DONATE HERE
<-
Last edited: