Joined

Aug 3, 2012
Messages

1,200
Points

113
Here are some pics of my laser collection and many of the objects I use when photographing my lasers every week. I will point out the more special lasers in the more close up pics:
Overview- (in this pic you can see my collection of glass spheres from 1" to 8" in diameter)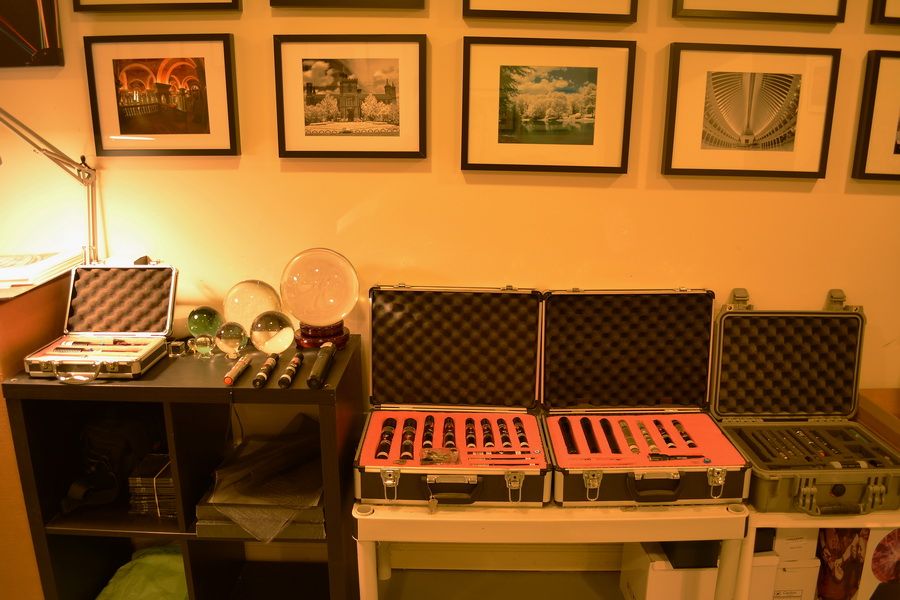 The three lasers in the case are (top to bottom)
CNI PGL 593.5nm 30mw, Dragon Lasers Hulk 532nm 100m. Best thing about this laser iss it runs on two "C" batteries and runs forever. Also is a 473nm 100mw built by WBS (Issac).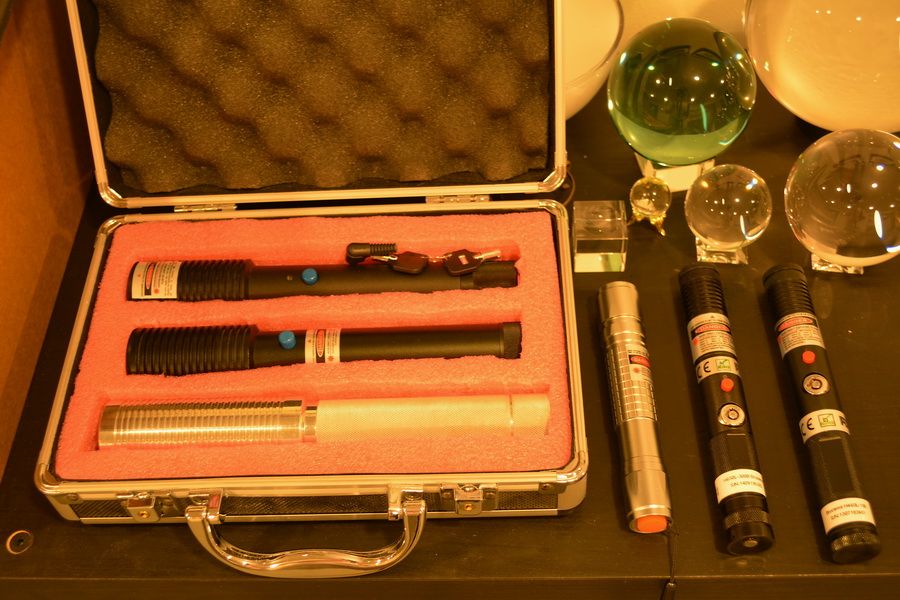 This case is exclusively Laserbtb lasers. The are 405s, 460s, 520s, 638/650, but the special one in this case is the PL473 30mw (the first one in the case).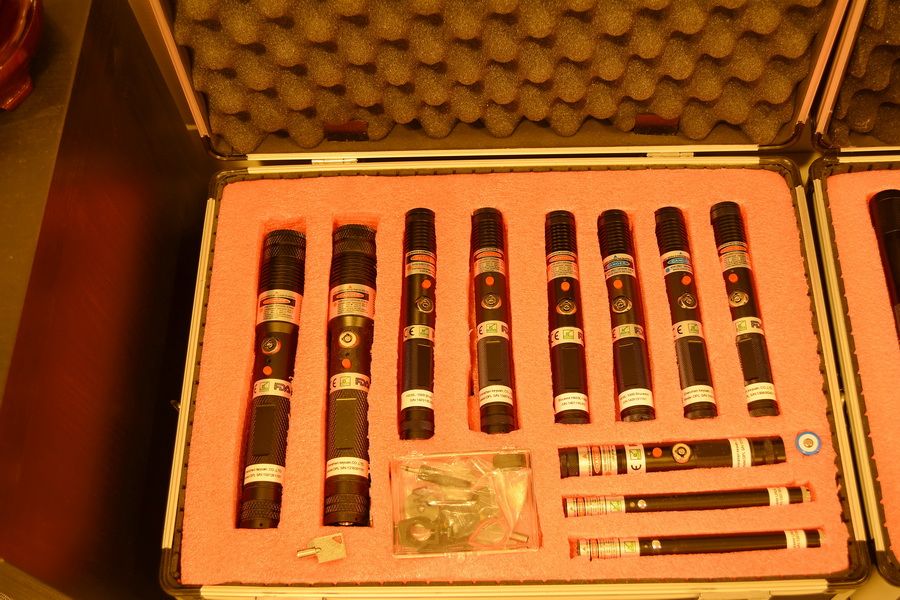 The first three in this case are my two Dragon Laser Spartan 589nm 50mw (one peaks at 70mw , the other at 90mw), and a Spartan 589 5mw. Also in the case are my Laserbtb H445 1W underwater laser, and also my Laserglow 593.5 6mw pen.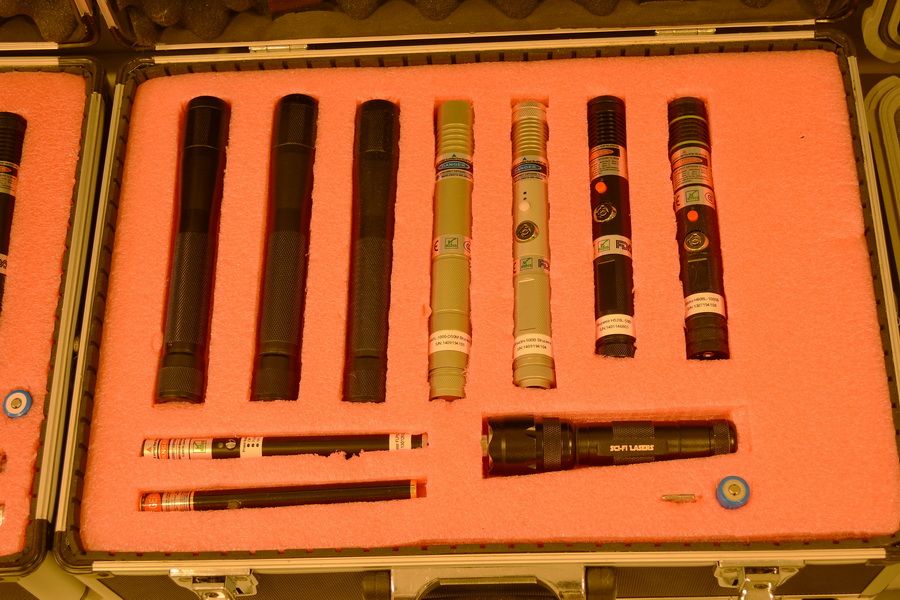 In this case I have a CNI 655/532 PGL-RG 200mw, my very first laser, a Radio Shack LX-1000 650nm, a 2X Jetlaser Beam Expander and various pens.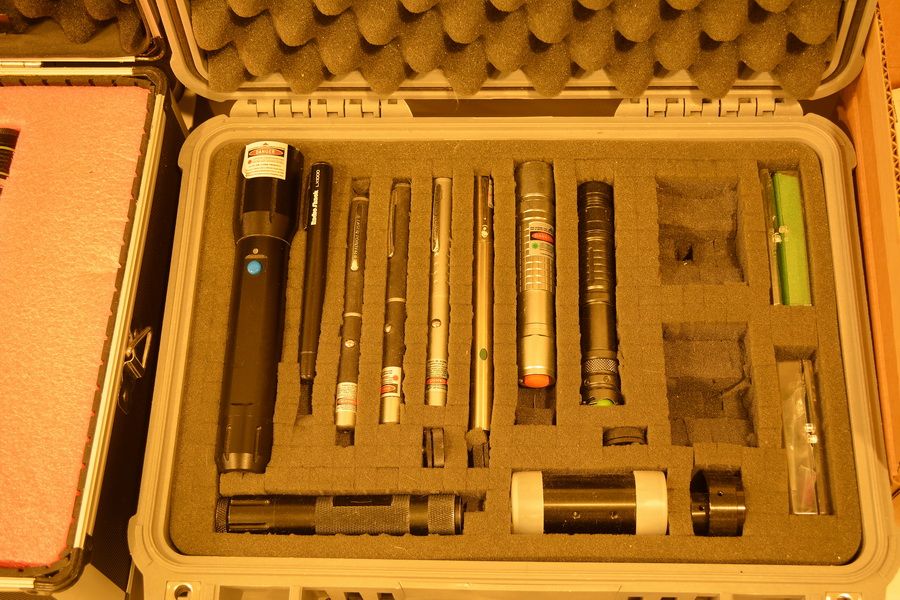 My Casa CTL-HM projector w/Chauvet Obey 40 DMX controller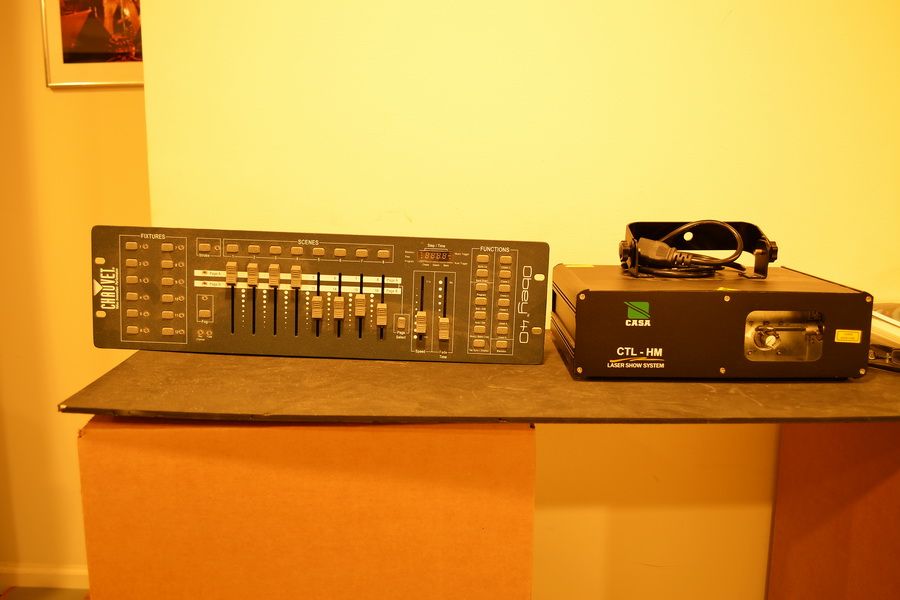 My LK-PD2 projector w/Chauvet Obey 70 DMX controller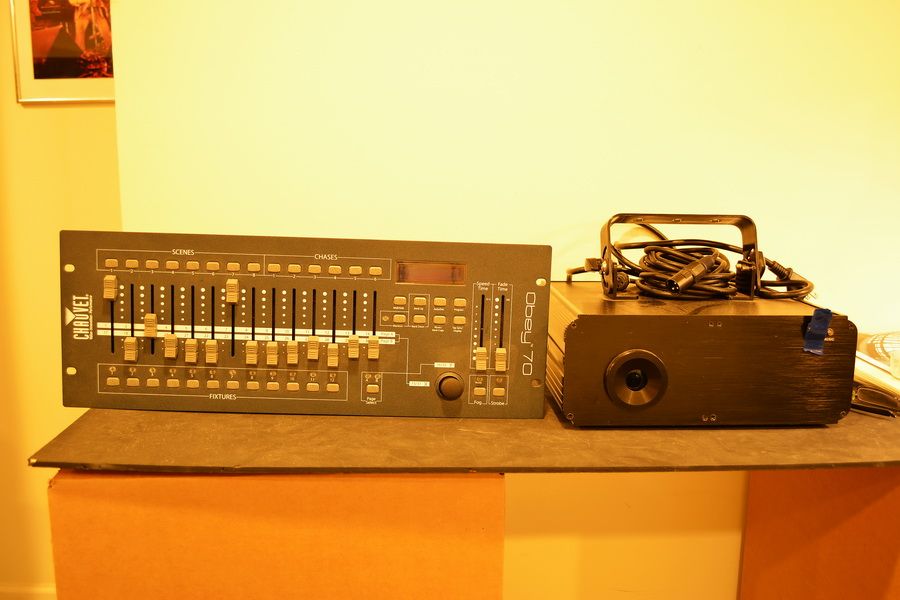 Some of the things I use in my photography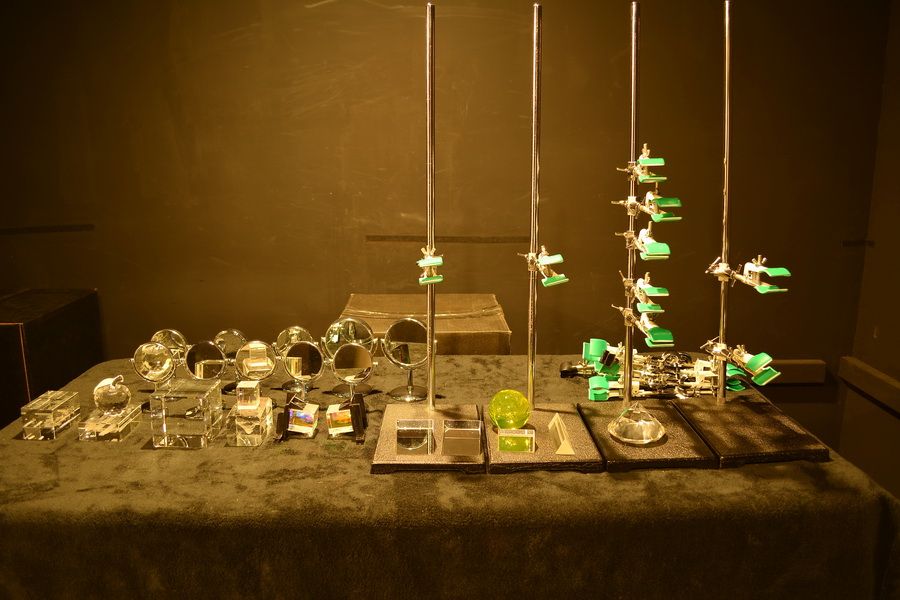 Outside my Laser room. In the drawers and shelves there are countless mirrors in all shapes and sizes, plus all the assorted glassware, diffraction gratings, and every other doo dad I have picked up in the past four years since I have been doing this.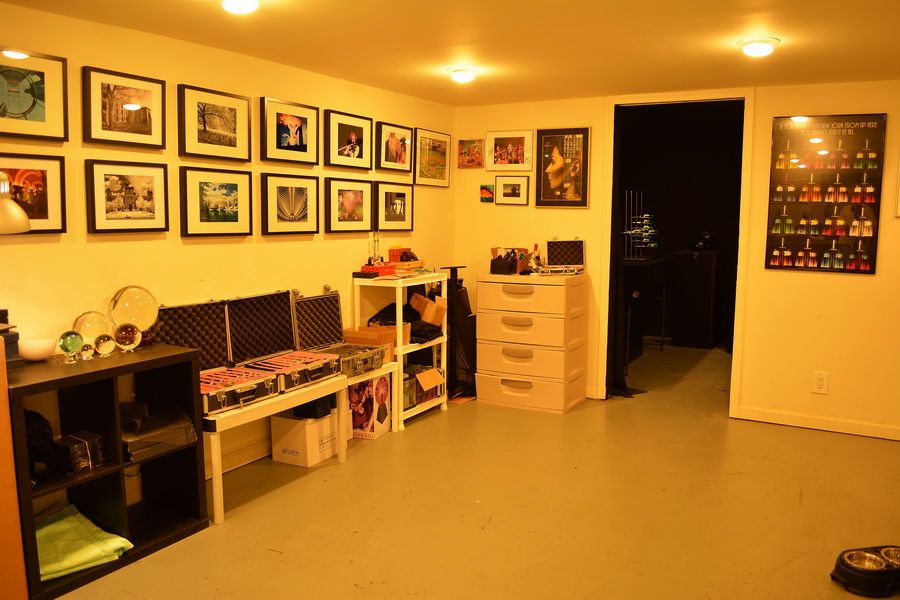 Last edited: