Joined

Jul 20, 2011
Messages

722
Points

28
POST 405... aint it sweet
This laser has traveled A LOT! It was originally built by the master photonist himself Daguin. It was the 405 that was included in the box that KRNAZNBOY bought and was completely scammed on. Fortunately the 405(which he and i had discussed before the sale) was not in nearly as bad shape as everything else. Matt was even nice enough to polish it before sending it to me. When i received it, it was putting out ~450mw with a 3-element lens. I switched that out for an o-like lens and got a little under 600mw. I thought the 3-element was the problem, but upon closer inspection the diode window itself was pretty haggard. So i put on my big boy pants and got to work cleaning the diode window with a q-tip and a tiny amount of isopropyl And hazah! i got just over 700mw. This laser is my second favorite behind my Sinner square one LTE with a sm 450 in it. Enough about this lasers history... on to pictures of its laser present!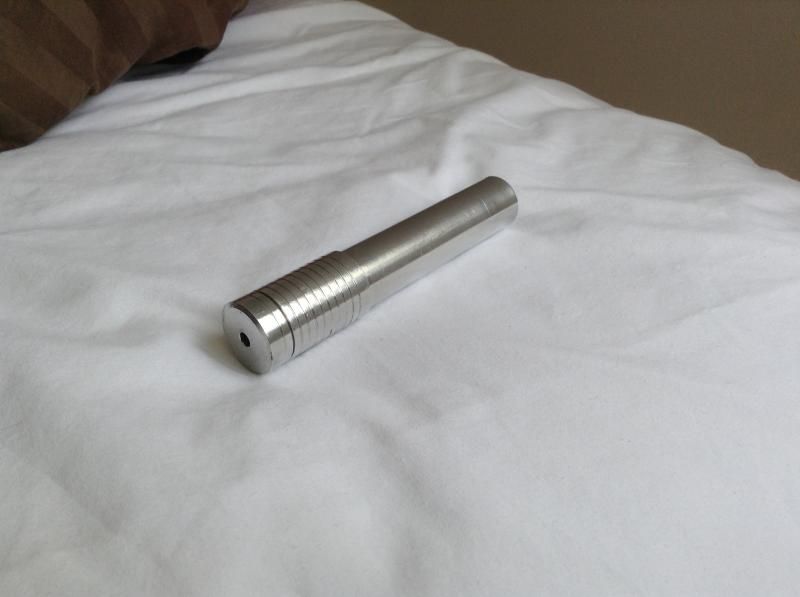 Nice and shiny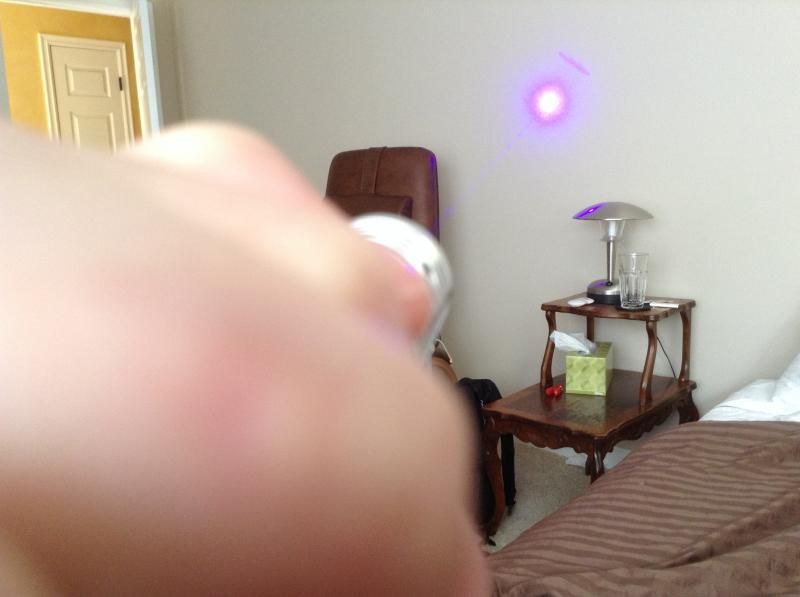 IRL there is no such bloom, this dot is as SM as it gets, burned the wall a little bit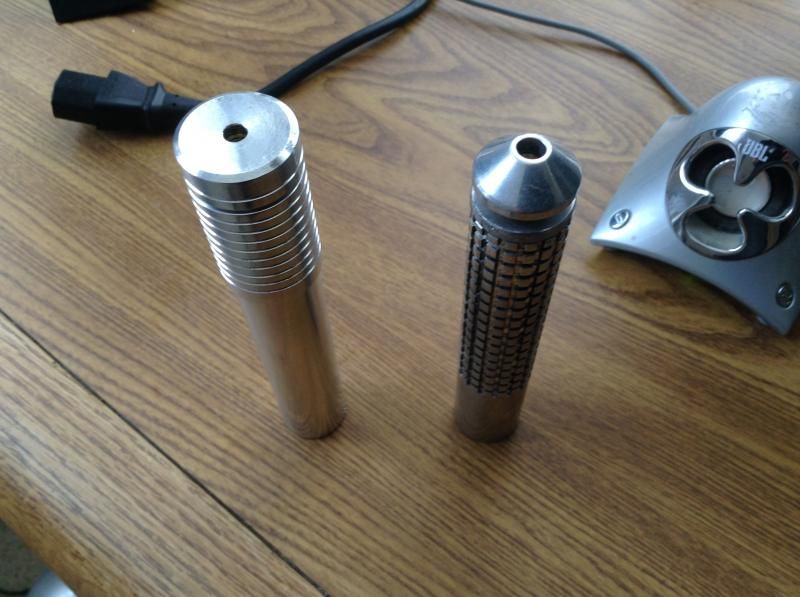 Pic next to my LTE 450
BEAMSHOTS!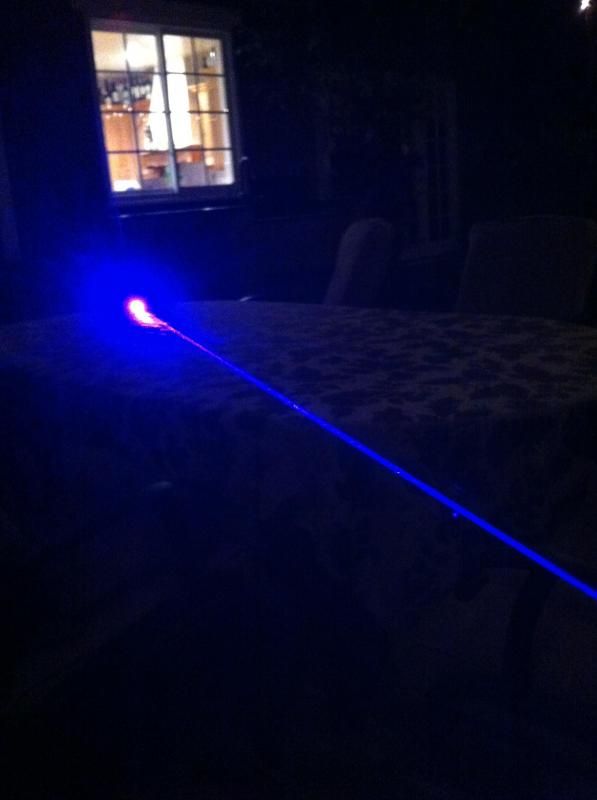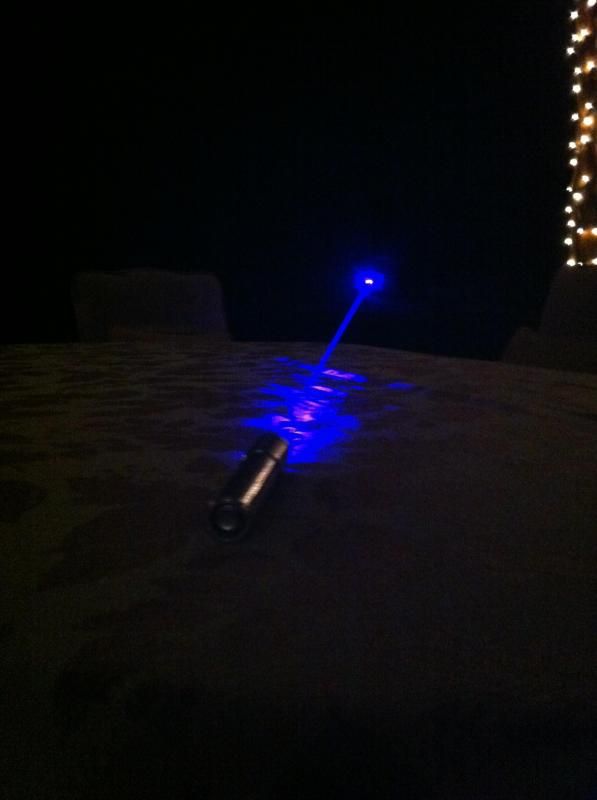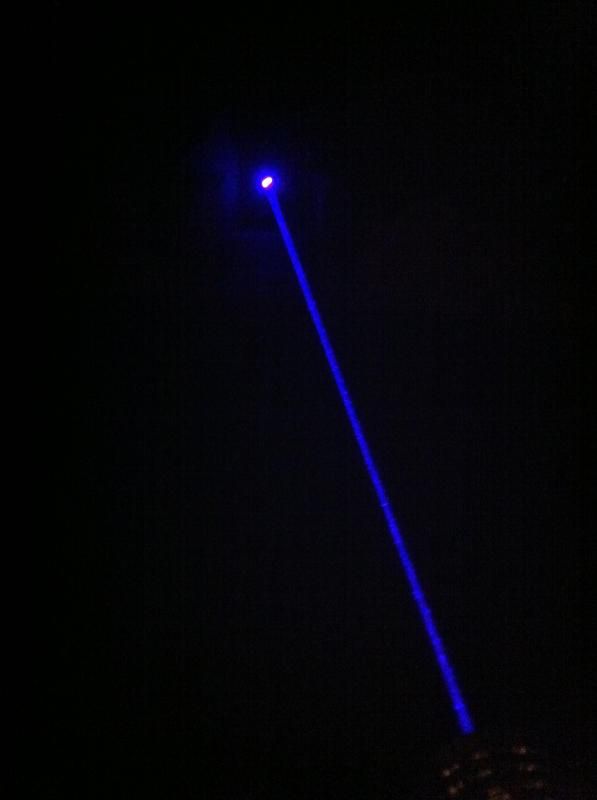 Sorry about my camera... Thanks for looking!
Last edited: