This is my review,well pictured...
Let start by the packaging,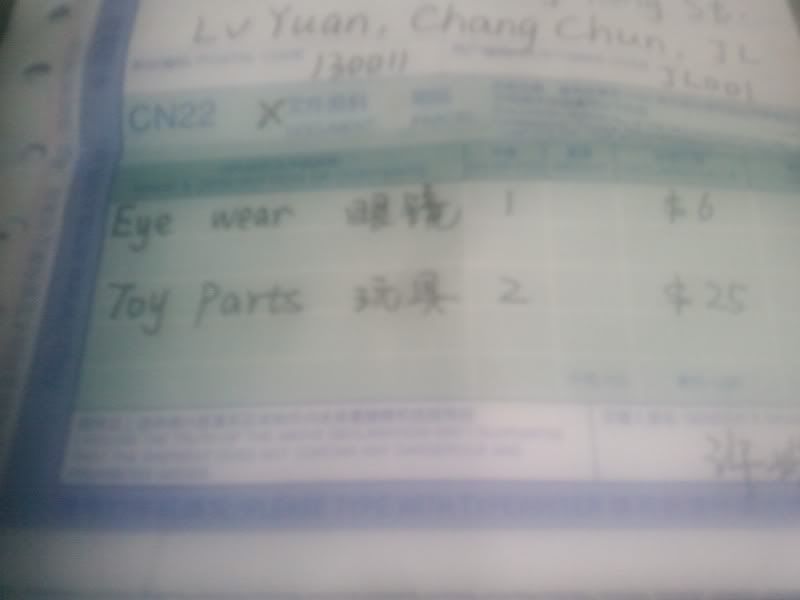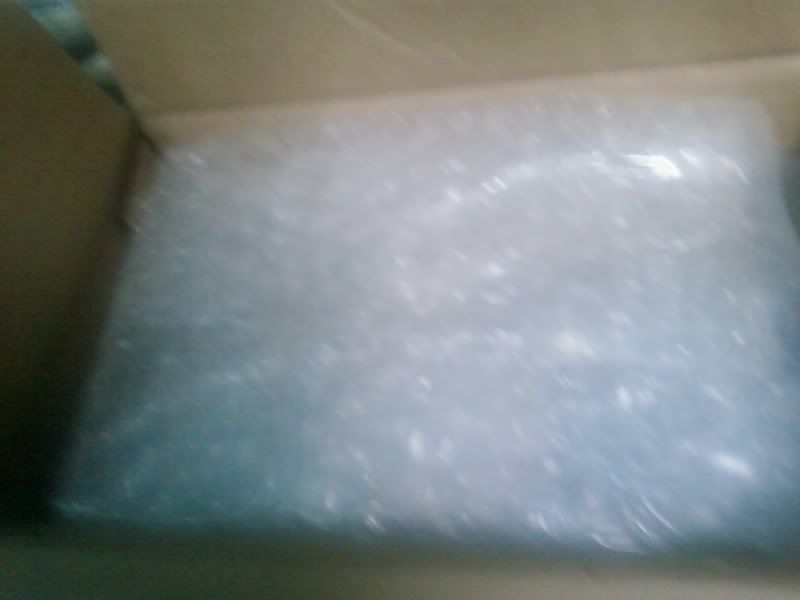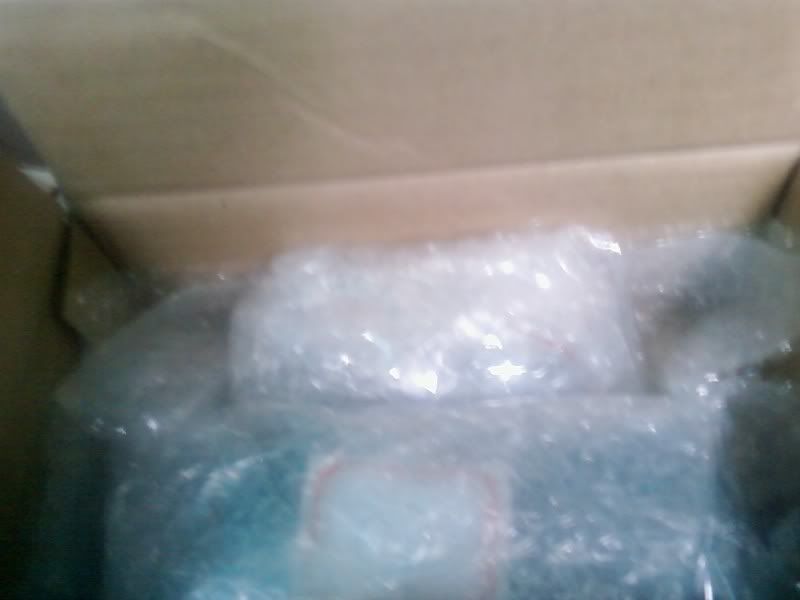 Nice bubblewrapped.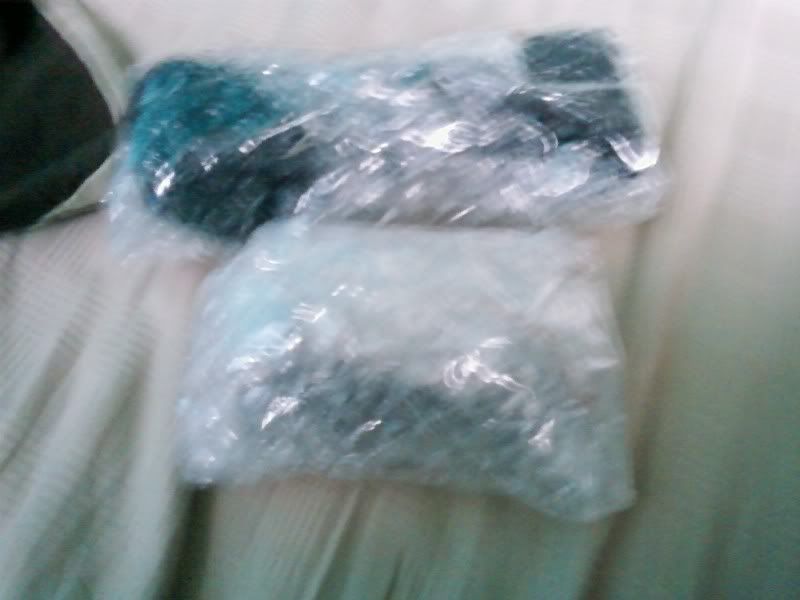 Out Tha Box...
Size?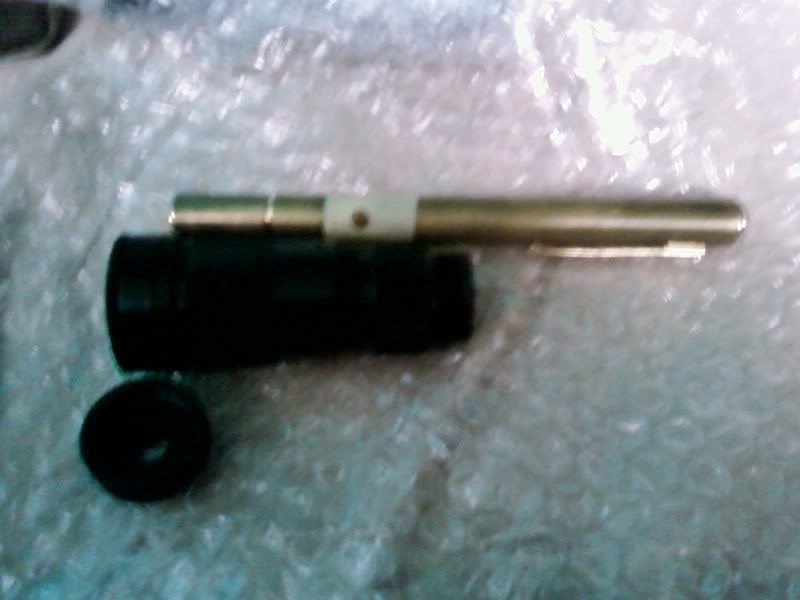 The Viper series adapter that fit my x-75 with damaged threads.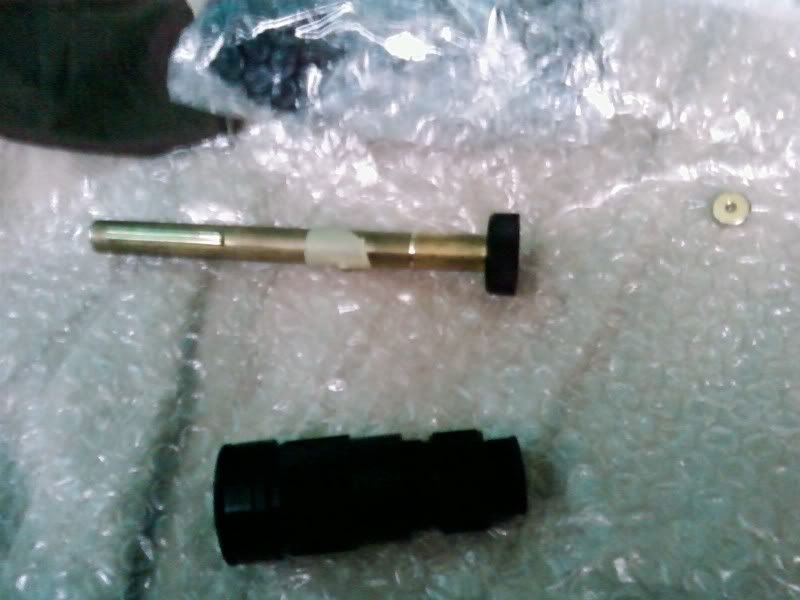 Installed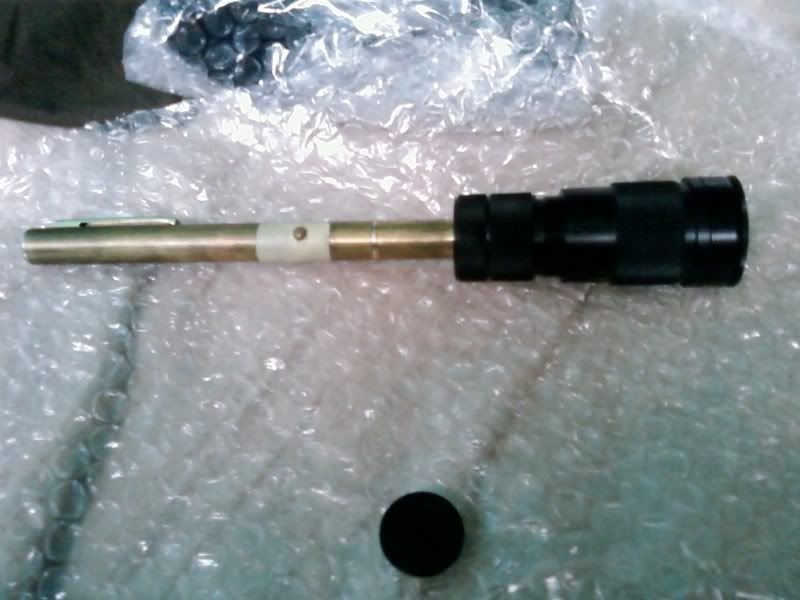 The goggles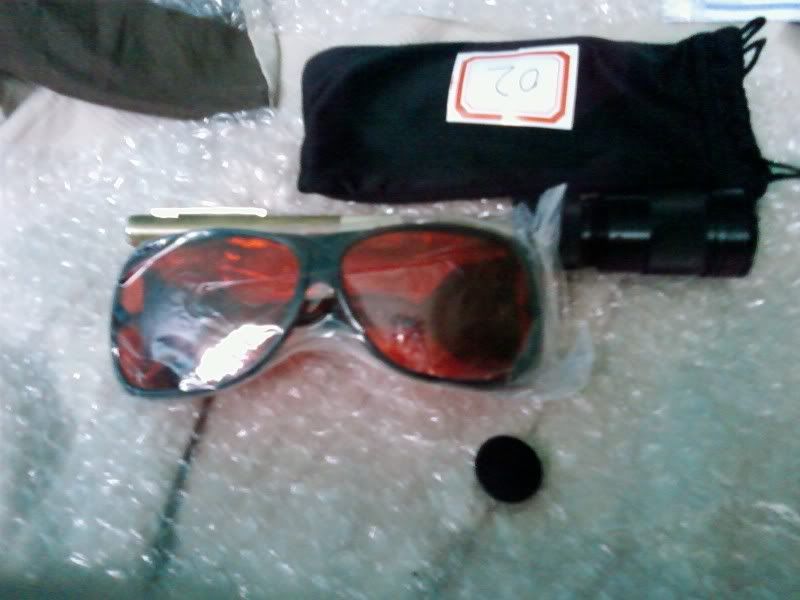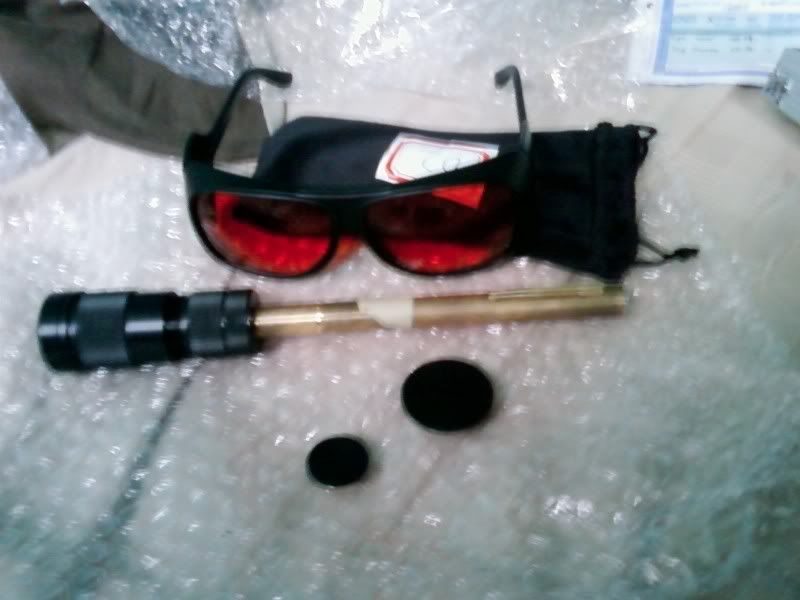 Front View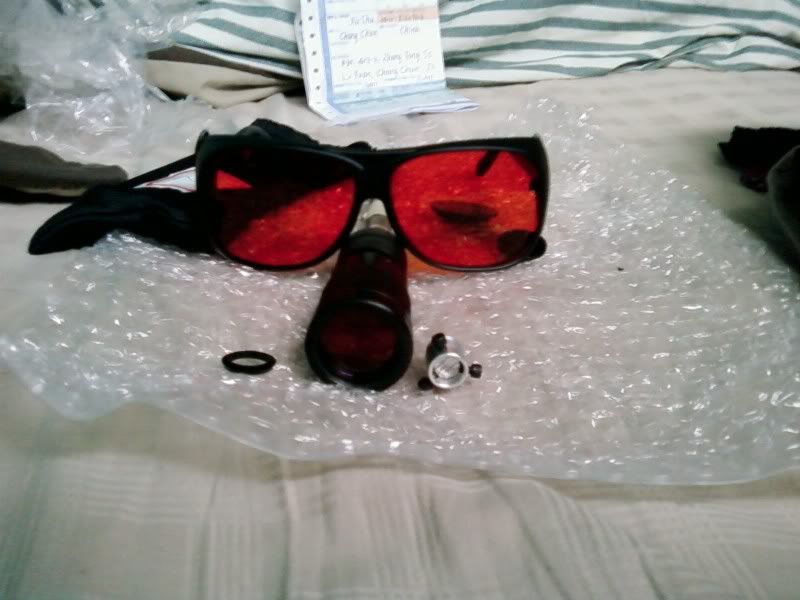 Top View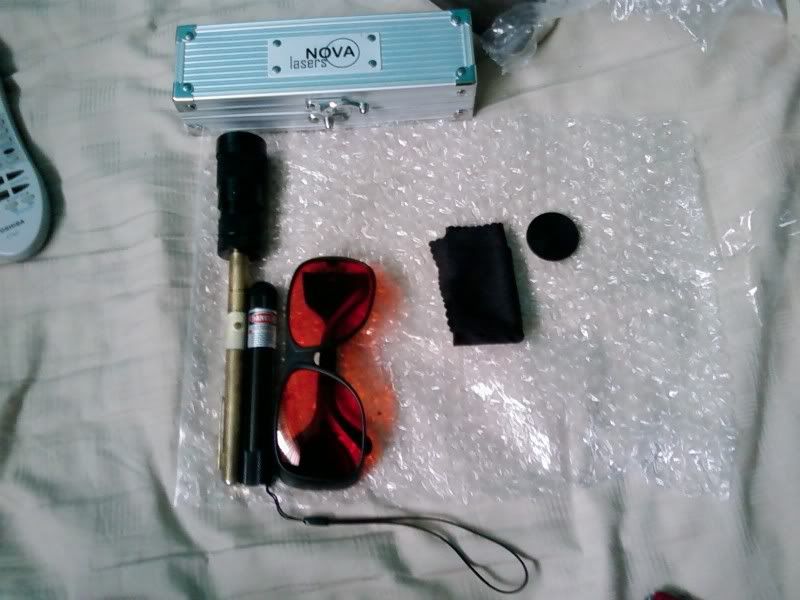 Throught Goggles Sky View.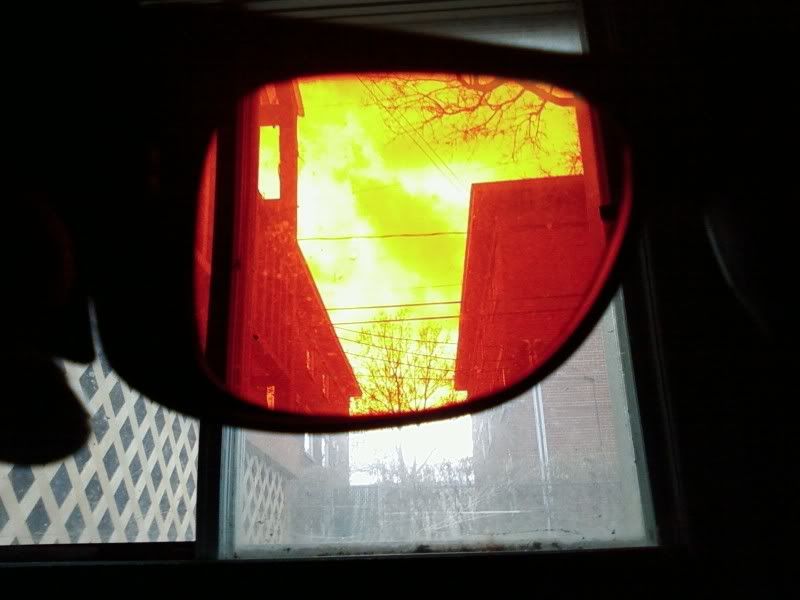 Lasers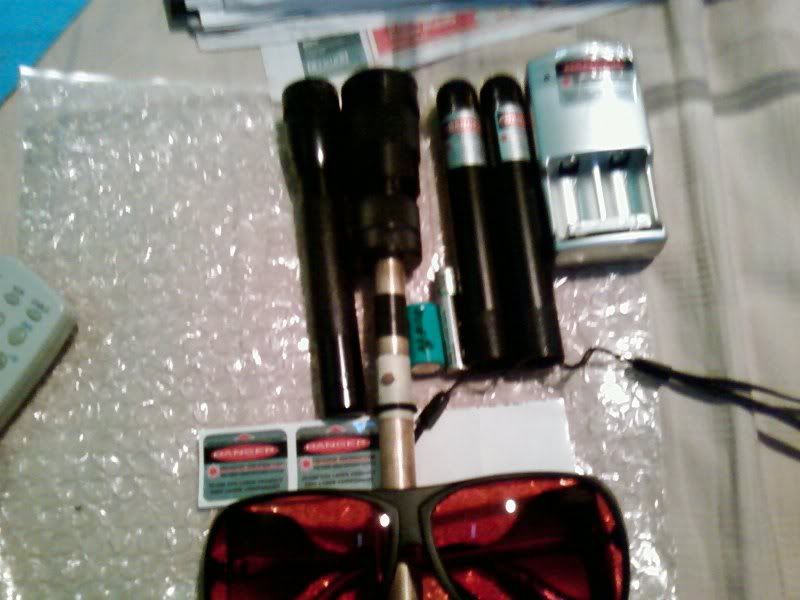 Indoor pic of dilda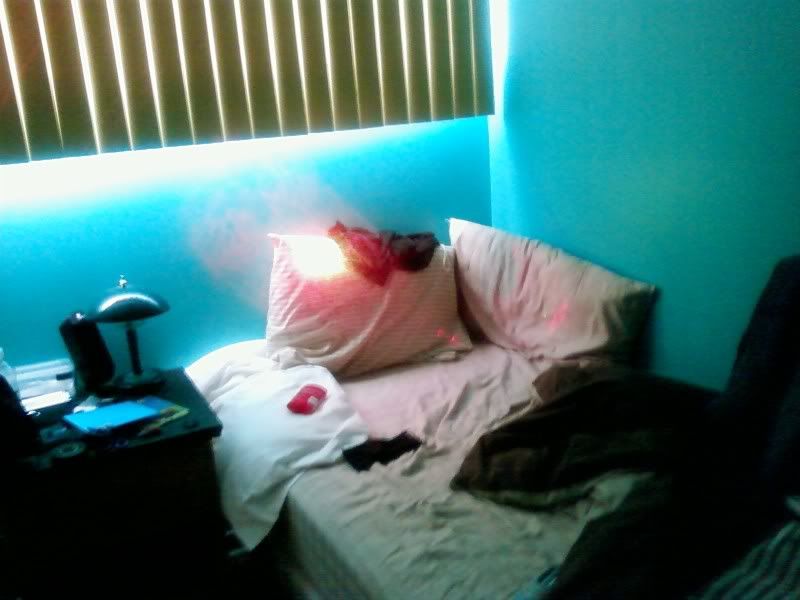 The Adapter has little screw that are hard to unscrew so pay attention and not damage them.. use a tiny screwdriver (like a psp torx)
I coulnt get anything better than this at night..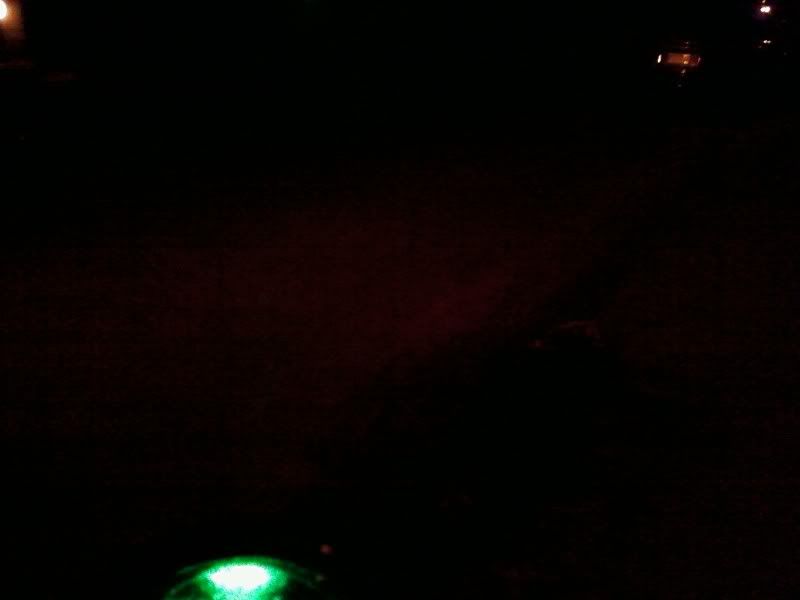 Great easy to focus...
Goggles; Theyre really cheap, comfortable to wear over regular glasses.. The dot appear yellow,the sky look weird...Meh?
They came in a cloth pouch with a little cloth cleaners that usually come with glasses.. Ive also noticed my laser going to TEM02-Tem01-TEM00 while it warm up usualy under one second, but ive noticed it.
?EnjoY?