Hello friends
I recently obtained my first DSLR camera through a trade. Goodbye shitty windows 8 laptop. Haha. So I had to wake up early and lo and behold there was a very nice fog everywhere. Well, my laserist cogs got to turnin' and I couldn't help but try out my new camera. Everything was shot in RAW and then converted to JPEG at 4608x3072 resolution.
Camera: Nikon D3100
Lasers: PGL-III-C 532nm 800mW, My DIY 473 100mW
If any of you camera guru's out there have any advice I would love to hear it. I tried to keep my ISO as low as I could by using exposure times of 1/2 sec to 1 sec and a tripod. My Aperture size was 5.6f or so. I think all in all the colors came out pretty true to life, although I notice that 473 tends to purple down the lower the light environment is. I used a flash in a few to help with this.
Pics(resized for forum etiquette):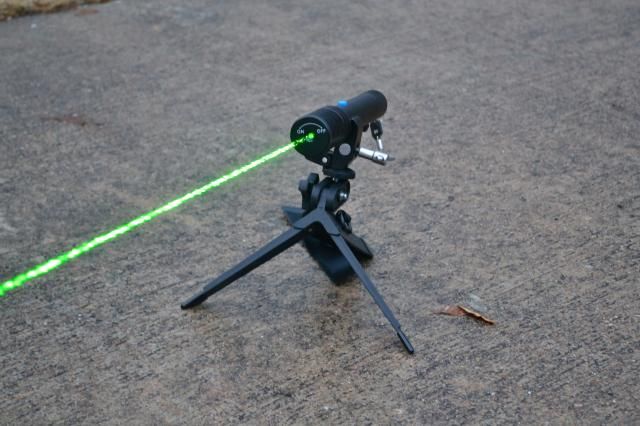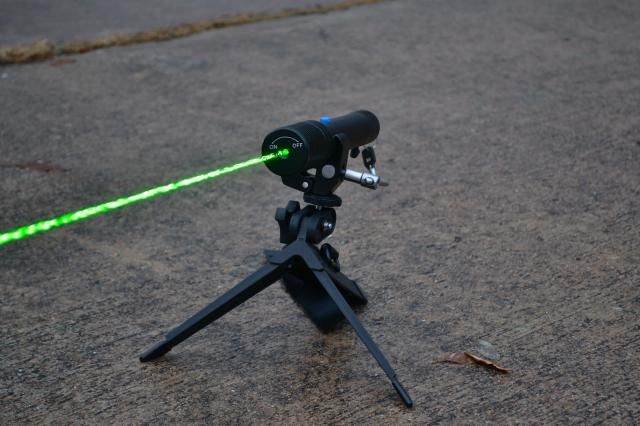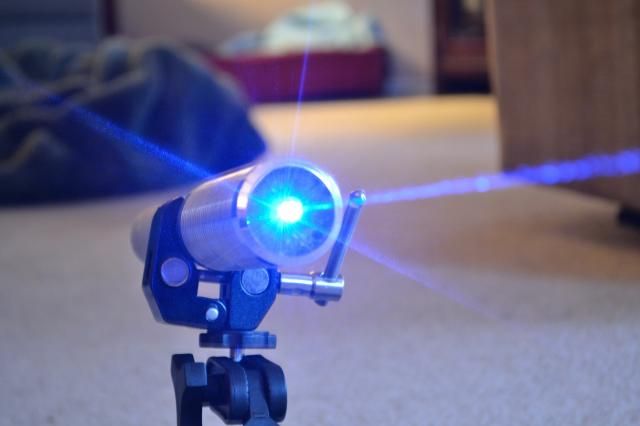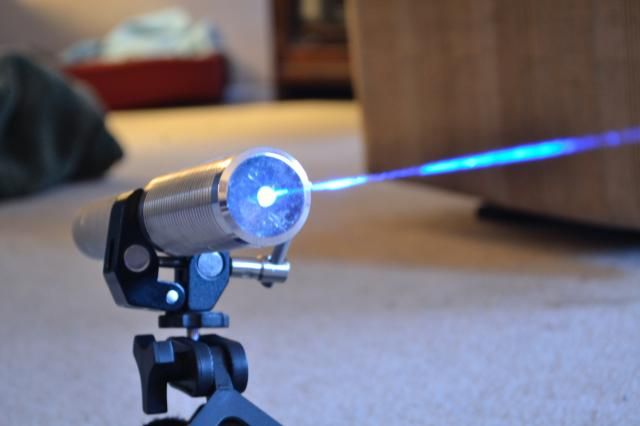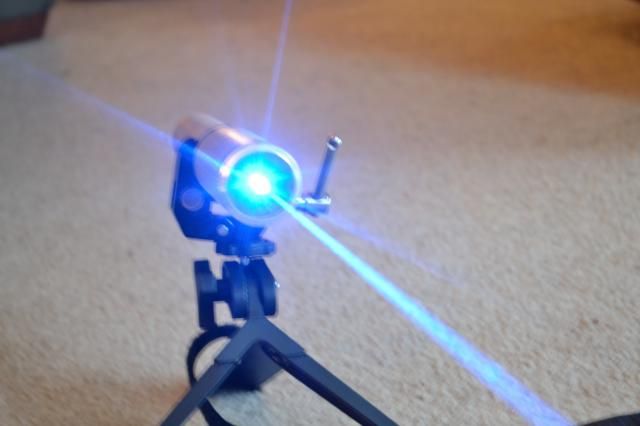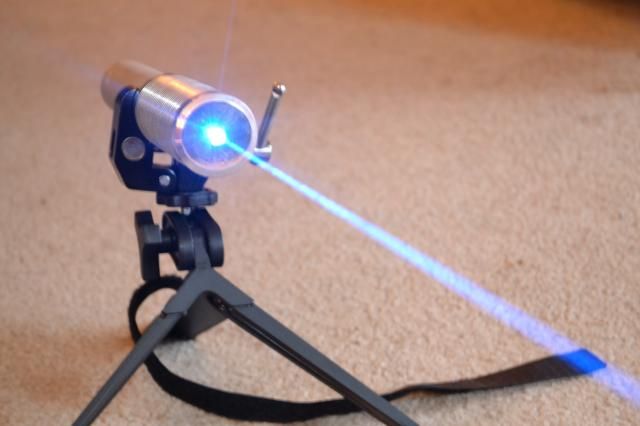 Obviously I am no where near the amazingness of people like Brucemir or DJNY but once I get the settings down and every shot I get shows the best color representation possible I will move on to trying out beamsplitters and mirrors. All of the above were shot with no fog except the third picture of my 473, which was shot after I had lit a match.
Thanks for looking, I hope it was enjoyable :beer:
-Isaac