Joined

Mar 27, 2011
Messages

505
Points

43
There is actually some limitation about this Omnidrive:
when boosting, it can only outputs something between 100-450mA (should be 72.5mA - 1.1A as per design on paper)
when bucking, it can only outputs something between 450-850mA (should be 72.5mA - 3A as per design on paper)
outside that range, the driver went lockout because of internal safety mechanism :undecided:
To set the current, you need to turn the potentiometer while the driver is turned off
The IC is not giving its advertised performance, but that understandable since i actually forced the layout to save some space while compromising some electrical law.
And BTW, here is the generic boost driver, the one you usually saw on ebay/aliexpress which is voltage regulator, but my version is a true current regulator
I didn't realize soldering *only* 45 boards is so time consuming LOL.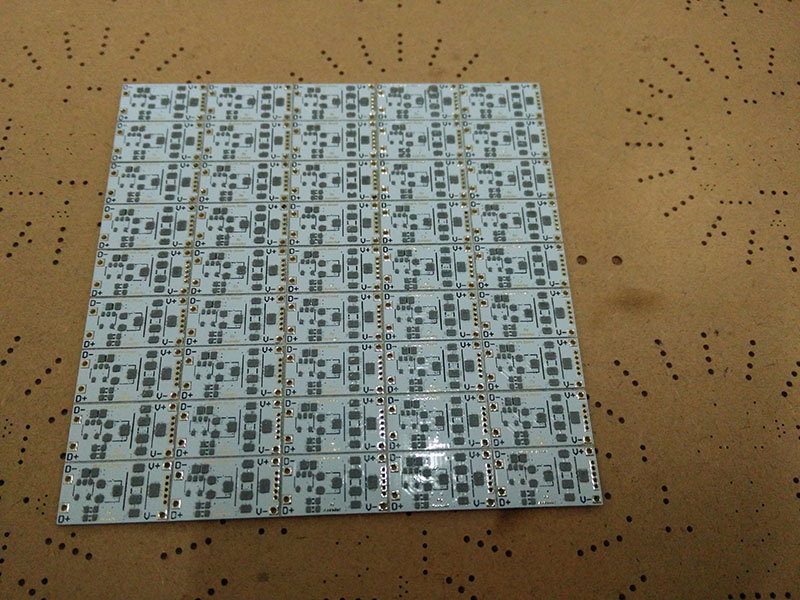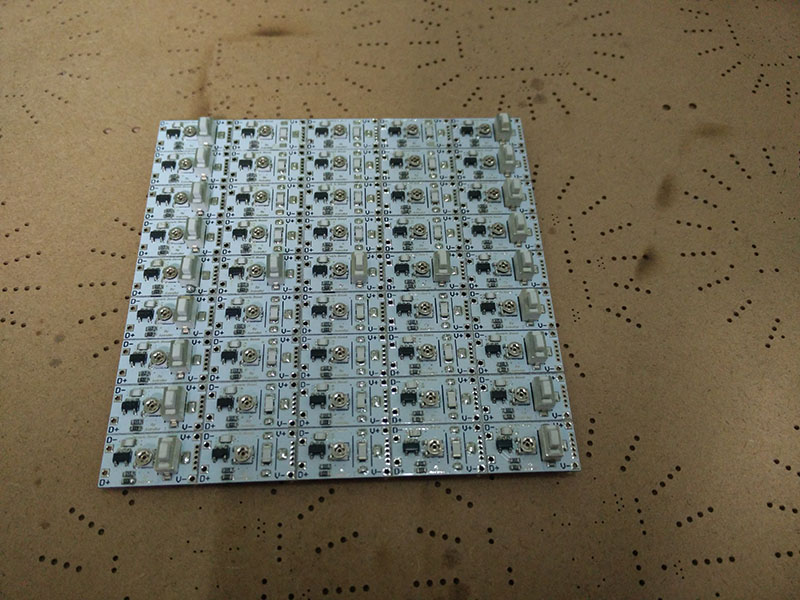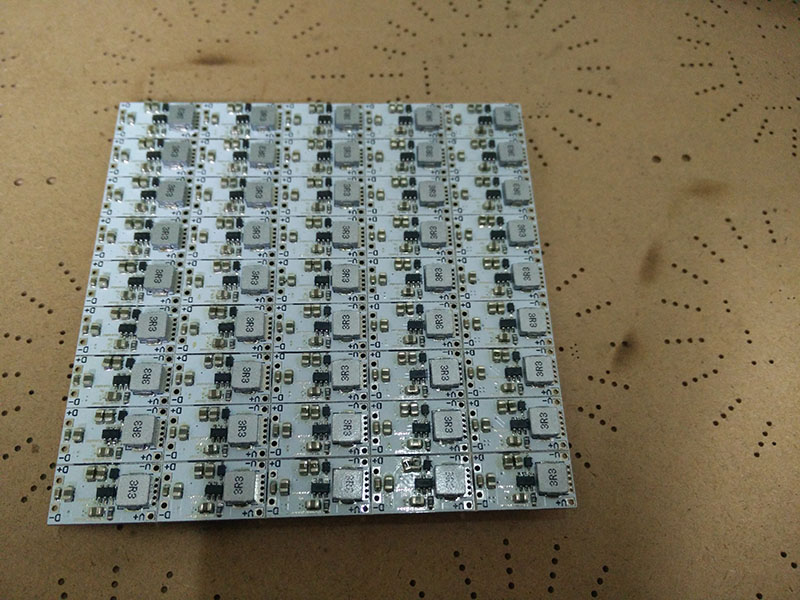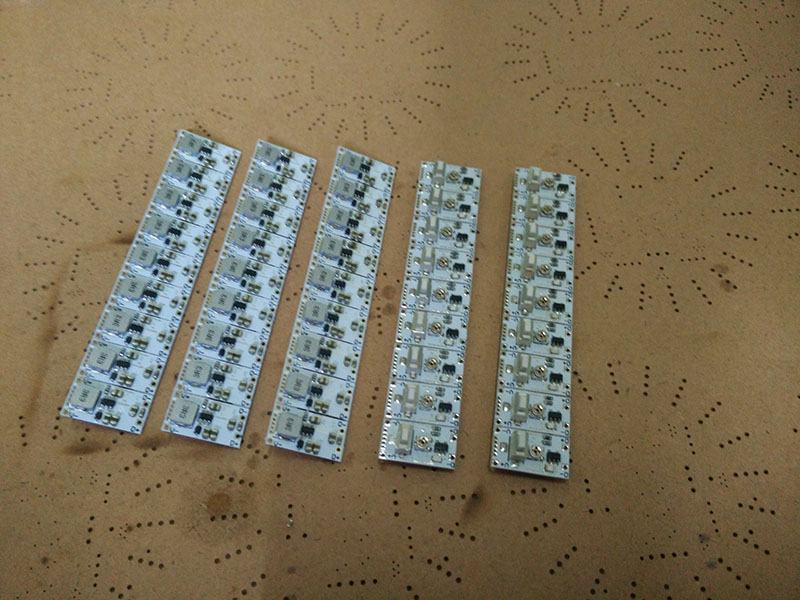 And here is the test result:
Method:
using 4.2V freshly charged battery source,
using a series of diode to simulate laser diode,
current measured across 1Ω resistor.
Generic L:
Core IC:
FP6291
@108mA, 6.5Vo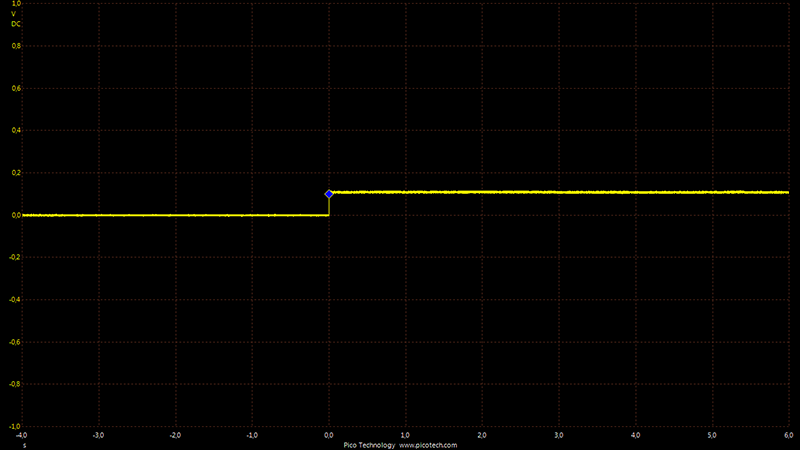 Generic H:
Core IC:
MT3608
@min pot (138.5mA), 5.99Vo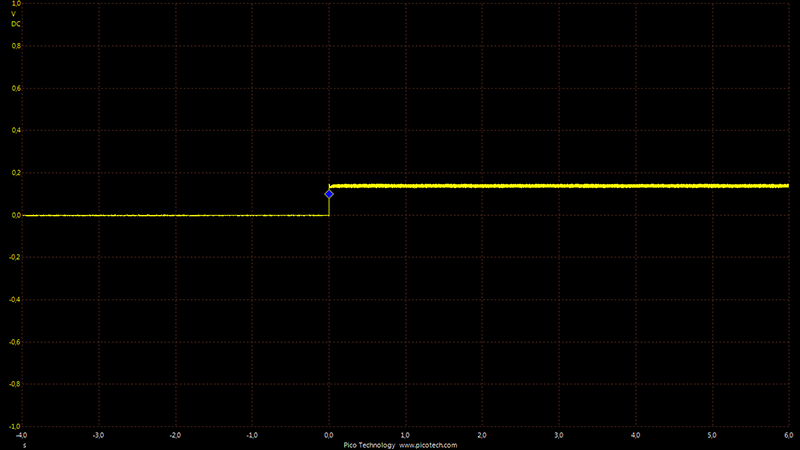 @198mA, 6.92Vo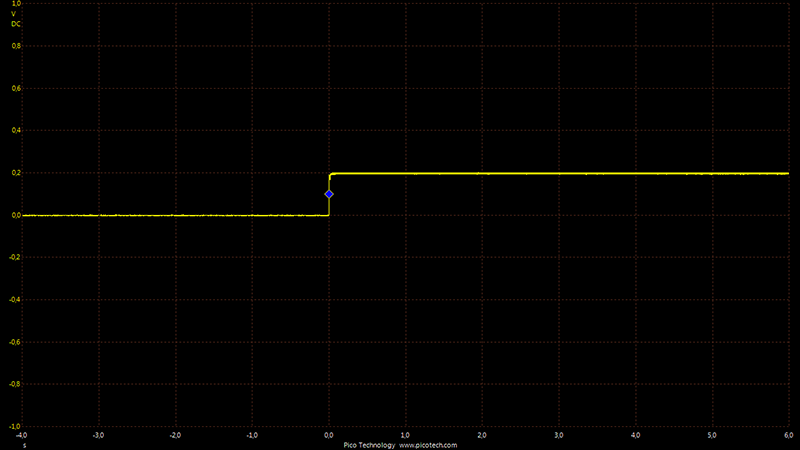 I couldn't find the max current output as it keeps blowing away because of overheat :crackup:
Output "open" can also kill the drivers (for the H version)
My conclusion:

Although it can't really drives a high current diode, all these new driver will be able to safely drive a laser diode with low current.
Omnidrive: 50 left, $19.9 each
Generic H: 18+ left, $14.9 each
Generic L: 18+ left, $14.9 each
Please note that the Generic H/L boost driver is currently experimental, the behavior of each driver is different, maybe because of possibility of counterfeit IC??? :can:
Last edited: