Joined

Mar 25, 2010
Messages

92
Points

0
Hi All,
I am in the progress of modifying some very high end power supplies to adapt to RC or HAM use....actually anything that needs a high amperage 12v supply. Natively, on the side reads max 75amp, but I don't want to quote actual numbers until I have verified. These are top of the line supplies, built with the best components and designed to run 24X7 for years on end. Here are some pics of my first test unit and the builds will be similar, but with updated meters. As well, these have very high end solid copper binding posts and all soldered with 10ga, very high strand silicone jacketed wire. I looking for permanent pinout header for back switch plane and just have it temporary for now. Since these are built to order, hit me up if interested. I am still trying to find something that I can adjust between 50 to 100 amp load to provide some video. Oh, one other thing, the voltage drop between 0 and 59+ amp load, was .20v (12.34v-12.14v), not to shabby in my book. Pricing will be approx $250 w/one year warranty.
Hmmm might also trade for laser stuff etc.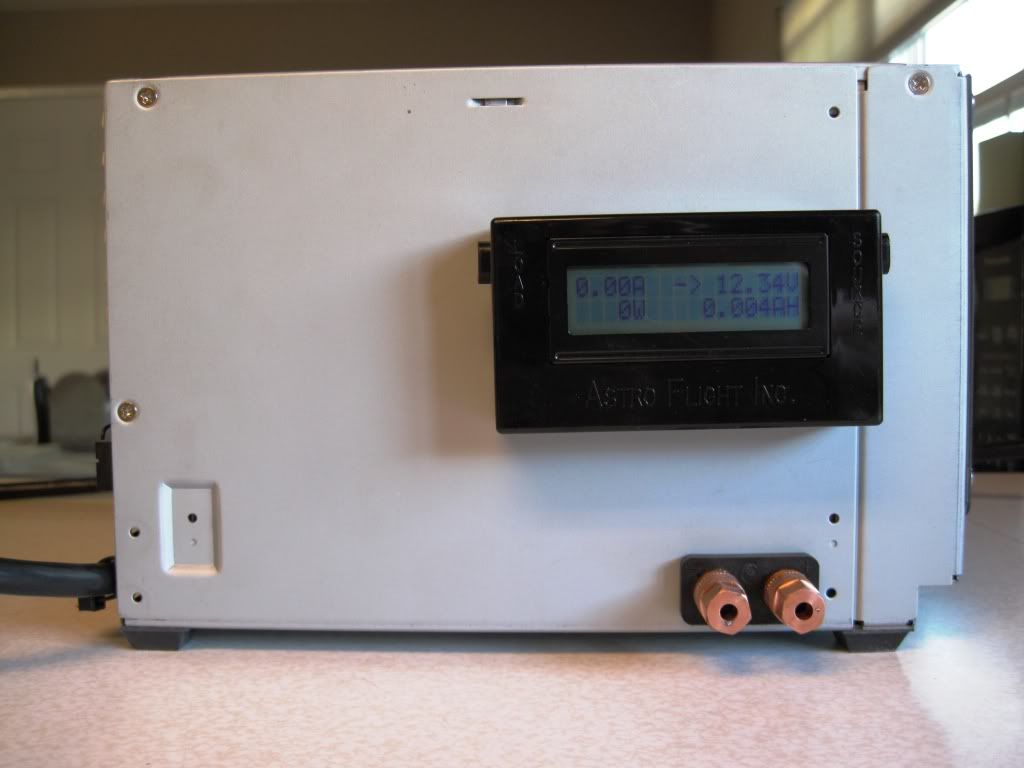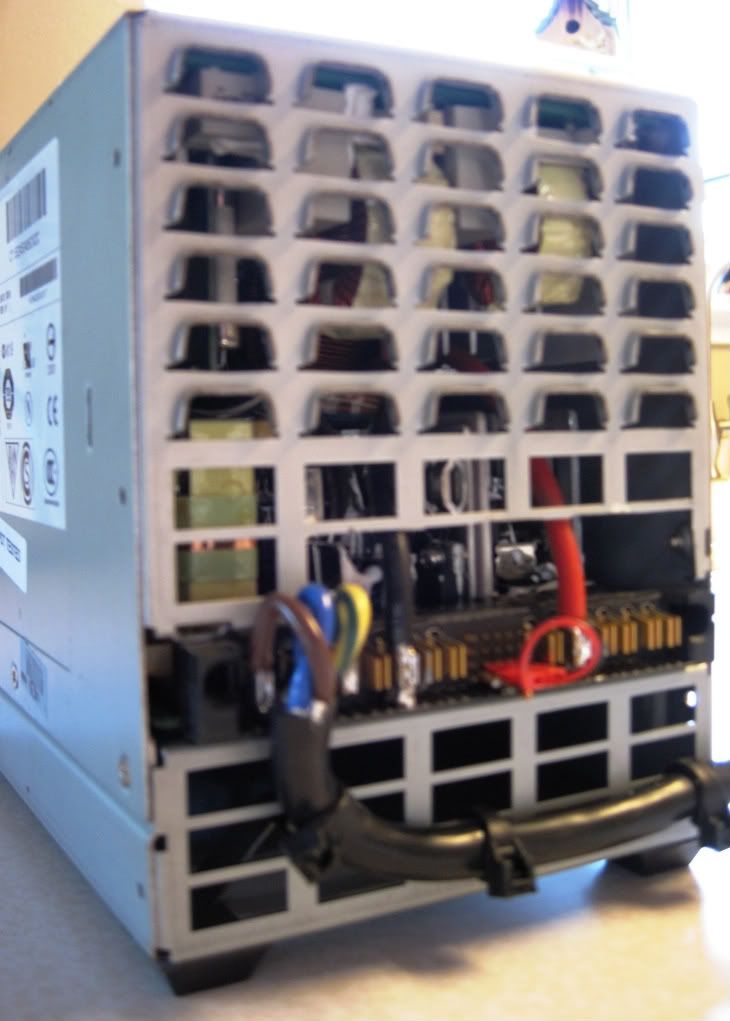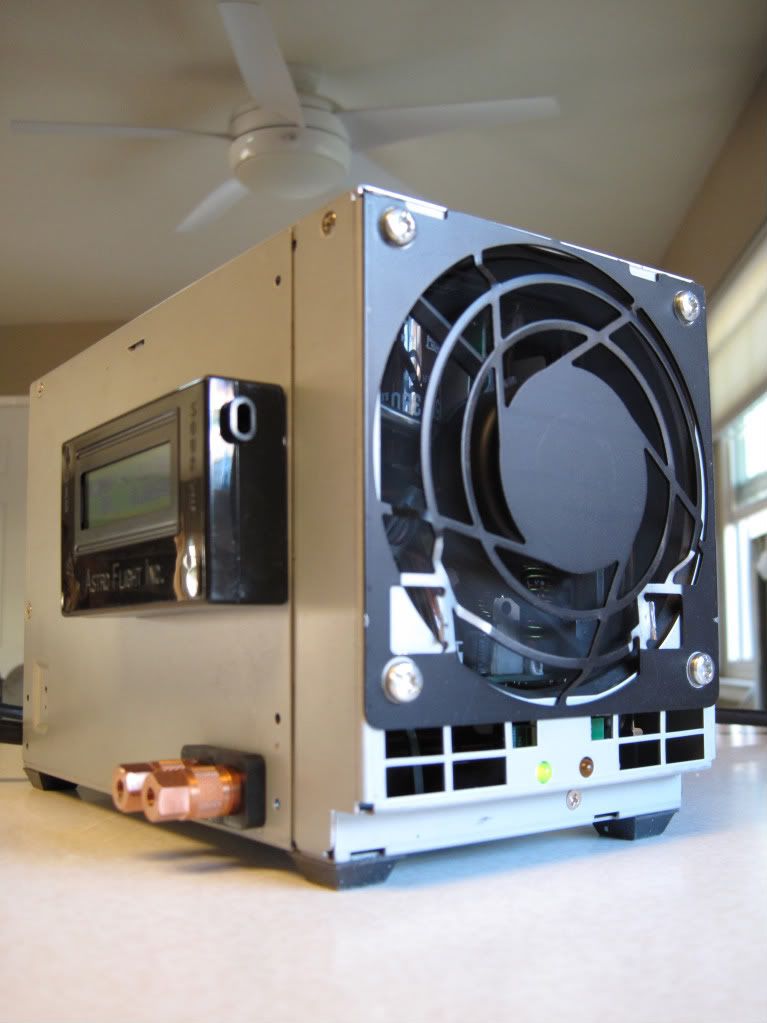 These are 12v GE 1157 car bulbs, 2.57 amp draw each.