I took these pictures when I was bored the other day. These are of the 6x diode lasing away. Ignore the burns on the camera  ;D
These aren't in color because the camera just couldn't do it in color. Now they look more artsy  :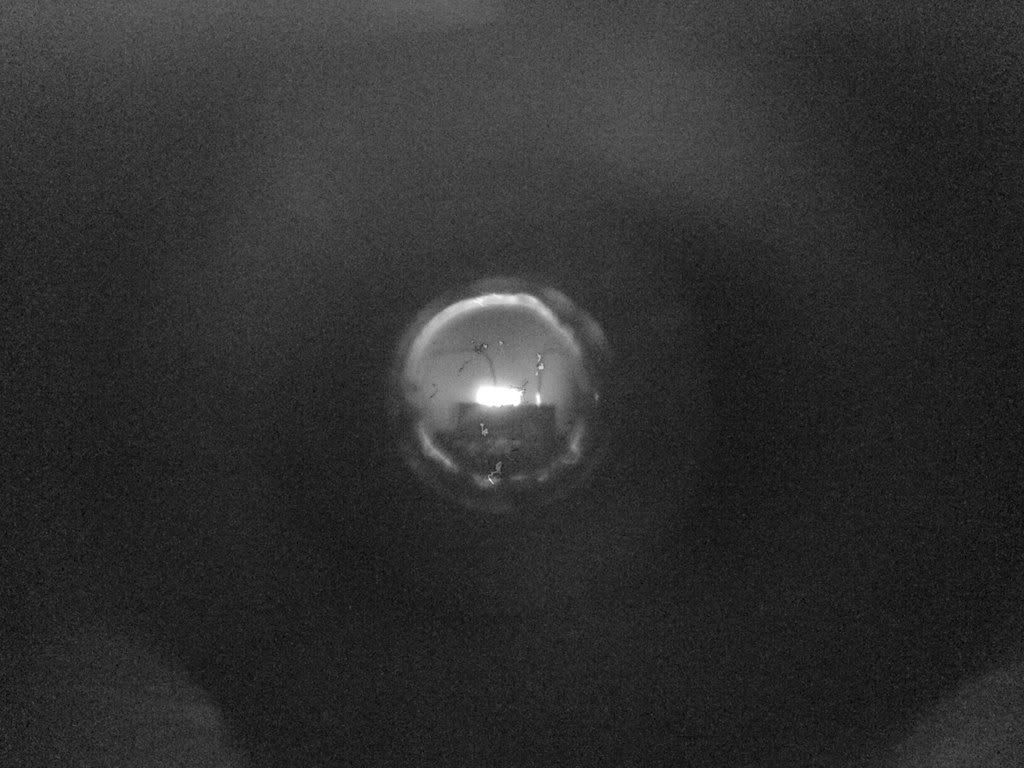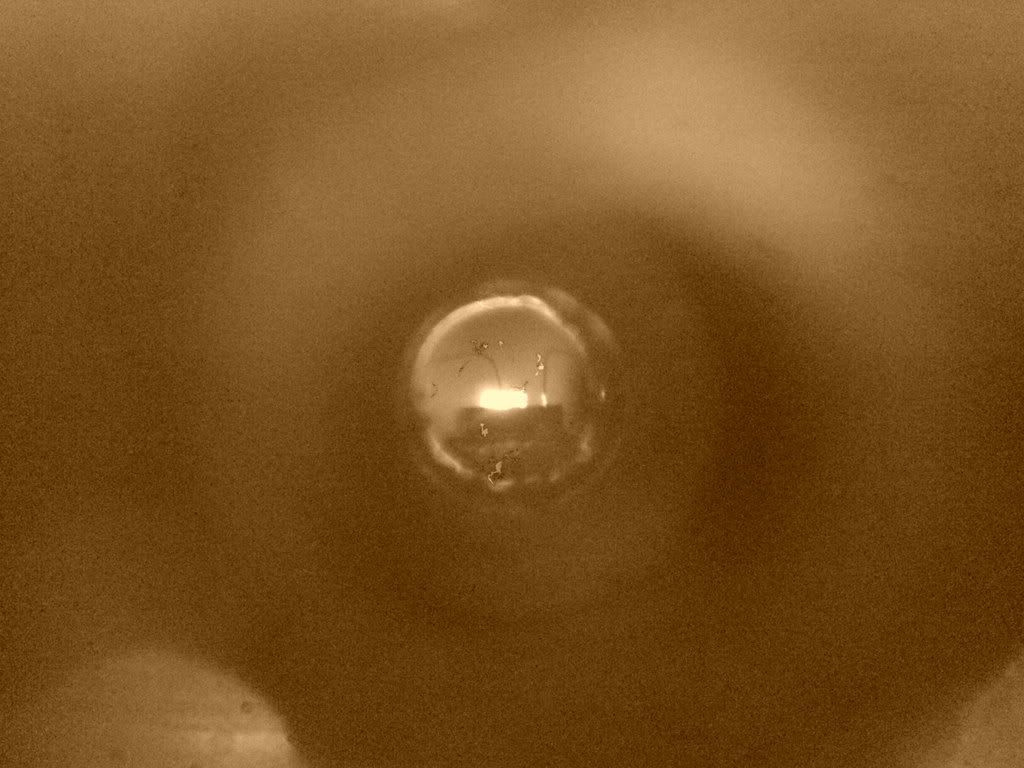 These last two are in color, but dont look too great. One is a negative, the other is regular.
Thats it! Just a few pictures I wanted to share. I thought they were pretty neat!