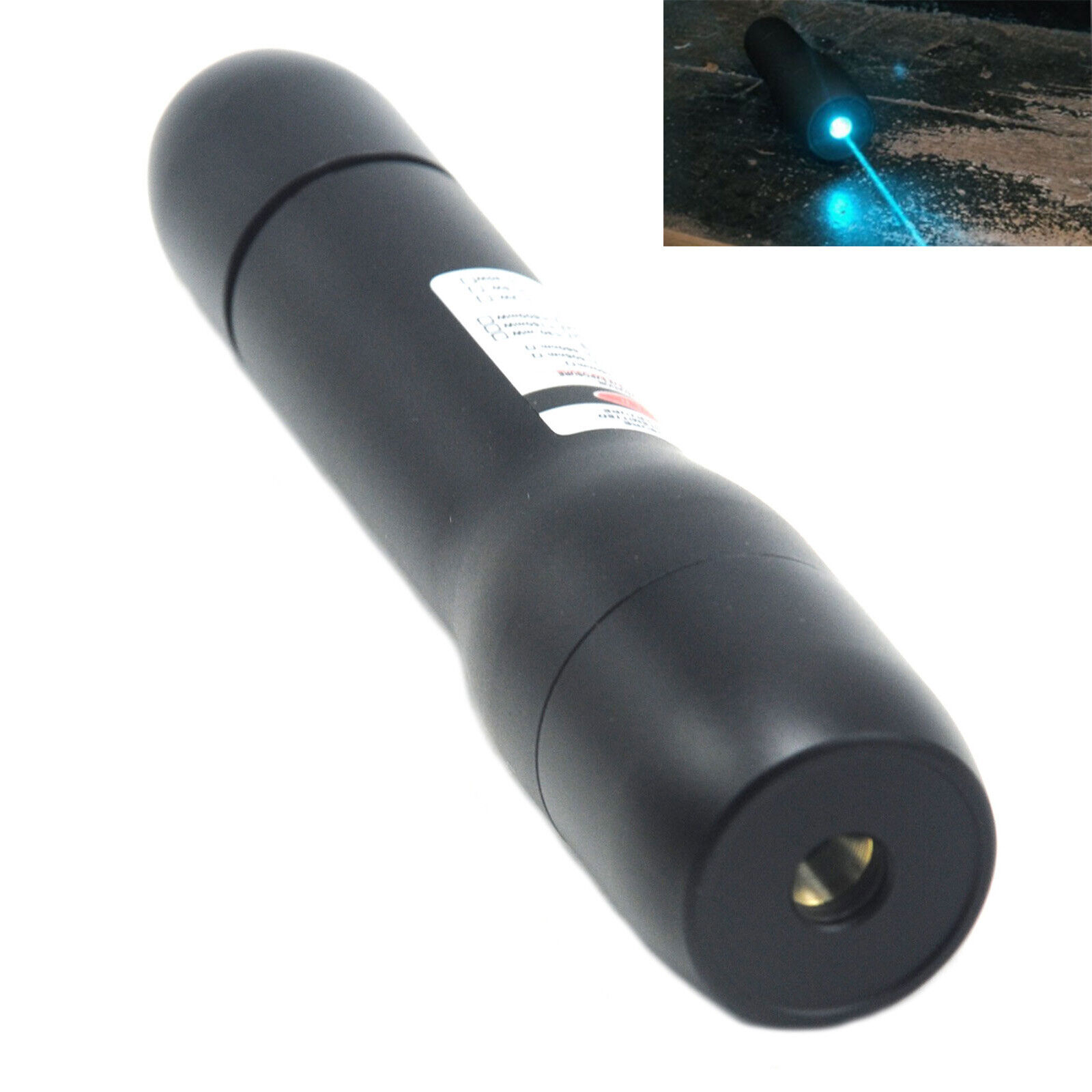 This laser Im sure some of you own or have seen is well known to have about 65mw - 70mw. My goal is to get this to 20-30mw area of safe dot viewing with no safety glasses using an ND filter. So what ND filter rating would I need to do this job.
My goal with this laser is to play around inside or maybe even with my cat depending on how she likes lasers and then to remove the said safety filter for night time sky beaming or treetop stuff. I want to have fun inside safely with no worry of glasses. Burning things isnt my intention or interest. This blue is really cool and I wanna have a really nice beam option for outside night time and be able to play inside. I guess Ideally Id go and buy a regular 30mw 488nm laser but Ive only seen those for $250. This one is $65. Please help. I dont own the laser yet.
_____________________________
More in depth rambling- I want to somehow place the filter inside the cap to make it easy to hold and not mess up the magnification, So Im not sure if its possible with this model. It would take some custom work and there might be a good chance Id mess it up fiddling with the laser direction. I feel set on trying to make this work for safety, I wonder if it will be costly to find such ND filter.. I suppose depending on the price Id be ok with even safer around 10-15mw from it. I do want Some power in it beyond a measly 5mw
___________________________________________________
I have learned what the number after ND means; multiplying the light reduction. So that means Id need an ND4 filter to reach safe viewing. on the 488's best day with 70mw divided by 4 is 17.5. With an ND4 filter I could get the laser to have 17.5mw beam. And some quick amazon searching I might be able to get my hands on such a filter for around $25-$50, ideally the cheaper route cause Id probably end up cutting the filter to fit inside the laser.
Now the question is which filter would work best for my intention
This one made for tiny cameras looks great. Idk how Id temporarily attach it to the laser though. its like $10
Last edited: