G'day,
So i have a few arctics, so i decided to make a 405nm version
I bought a dead arctic host from a forum member a while ago, gutted it, changed the indicator led's to UV ones, i dont think they are exactly 405nm but close.
Installed a flexdrive set at 400mA with a copper heatsink, wired it all up included the smart switch led to turn on when activated too
its making around 450mW with a 3 element glass lens.
Here's some photos, sorry my dslr isn't setup for 405nm so it looks kinda blue.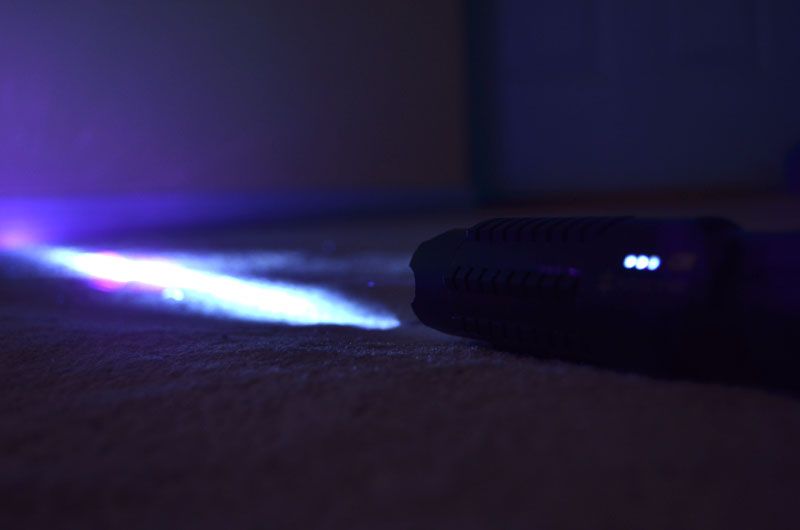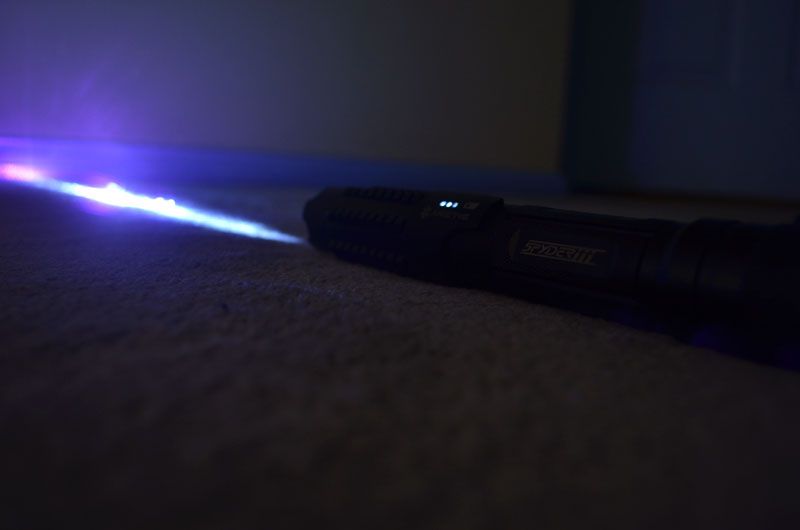 heres a photo along side my 637nm and 445nm arctics: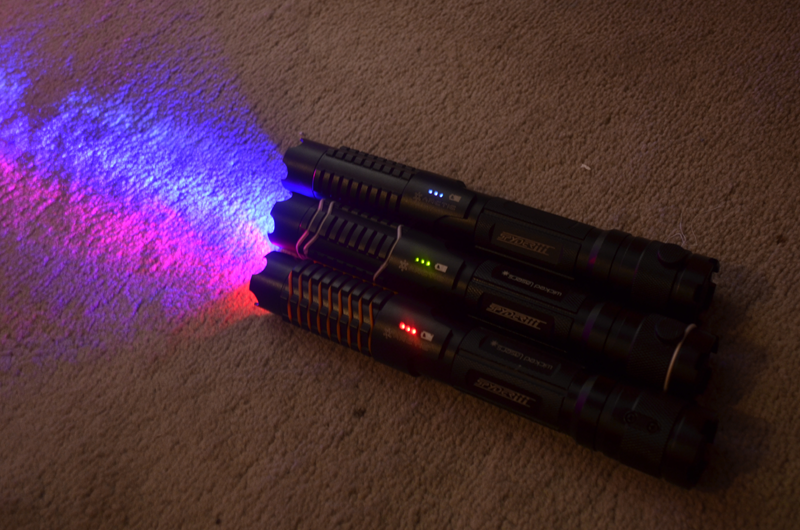 Thanks for looking!
Fiddy.