Joined

May 14, 2013
Messages

3,798
Points

0
I read some thread several weeks ago where someone said they were using 18350's in a C6 host. This stuck in my mind so a couple of weeks ago I ordered a pair, I have since read two other threads where people say they use them in place of 16340's. These are the 18350's I have:
Now notice the difference in length compared to the 16340's: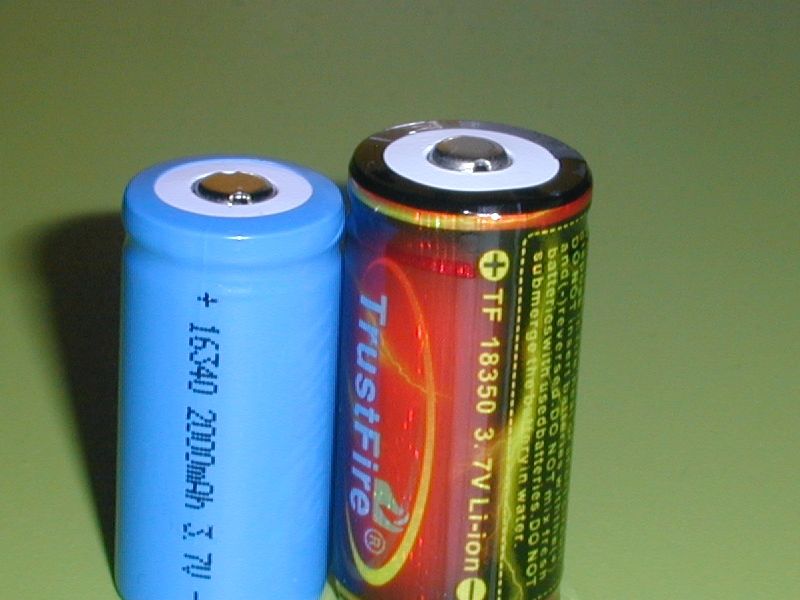 I also wasn't sure if they would fit my charger that is made for 16340's only so I got one of these: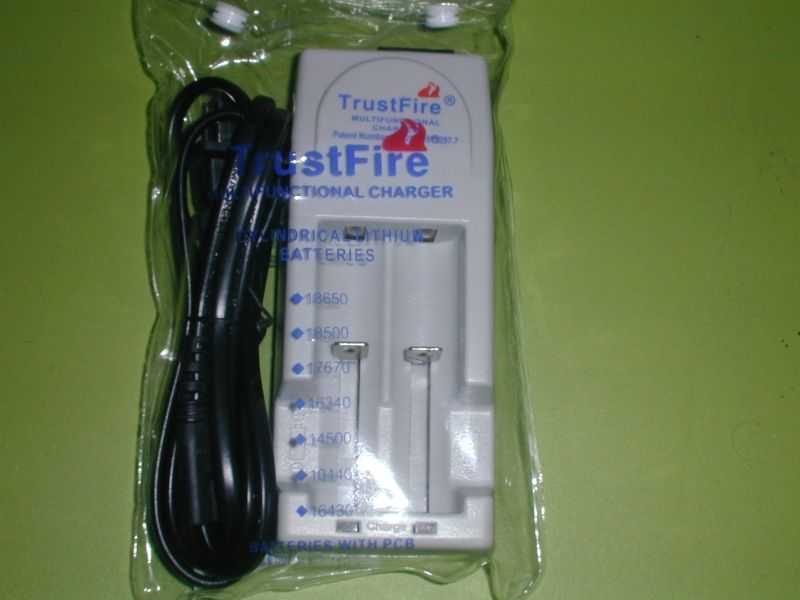 I needed a new charger anyway because my next laser will be using two 18650's.
The 18350's don't fit in my C6, I can't even screw the tailcap on partway, but they do fit the 16340 charger. Does anyone use these in a C6? I am thinking maybe they have to be unprotected 18350's to use in place of a 16340 because they would be slightly shorter. I might make a spacer to use them in place of two 18650's, otherwise am not sure what I'll do with them.
Are there any commonly used hosts that take these? Can some of you list what host you use these in? Thanks.
Alan