Joined

May 16, 2015
Messages

350
Points

0
Hello again my friends. I had several Ehgemus hosts laying around, and someone contacted me requesting an NDG7475 build, so I decided to build it into one of them.
This host is one that I snatched up as soon as he posted because I just knew the acrylic focus adapter would look sweet. I refused to build it with anything but green because I knew green would really light up the acrylic. I used a 2.4A X-Drive, and it hit just a touch over 1.5 watts.
I encountered two minor issues during the build. The first was my own fault, as I got a wee bit of solder on the diode pin and case. This caused it to short out and not turn on any time the module touched the host. DTR's first guess was solder shorting the positive pin to the case. Got out my microscope, saw the short, removed it, and it worked perfectly. Jordan is the man. The second issue was with the focus adapter. The inner diameter was designed to fit over the end of the host. Well, the diameter was perfect, but the threaded hole for the lens was very slightly off center. This caused the focus adapter to catch on the host once it was tightened down far enough to fit over the host. Luckily, I had a Dremel and a carbide bit, so I was able to trim some of it off. Eventually, it fit over the host.
I really like the acrylic on top. It makes it look pretty cool, and very unique. It takes away from the beam shots in some pictures because it diffuses quite a bit of light, but trust me, 1. watts of 520nm light is still incredibly visible in person.
[URL=http://s356.photobucket.com/user/TaterMay22/media/Mobile%20Uploads/Screenshot_2015-10-07-23-33-19_zpsjpnlx3h3.png.html]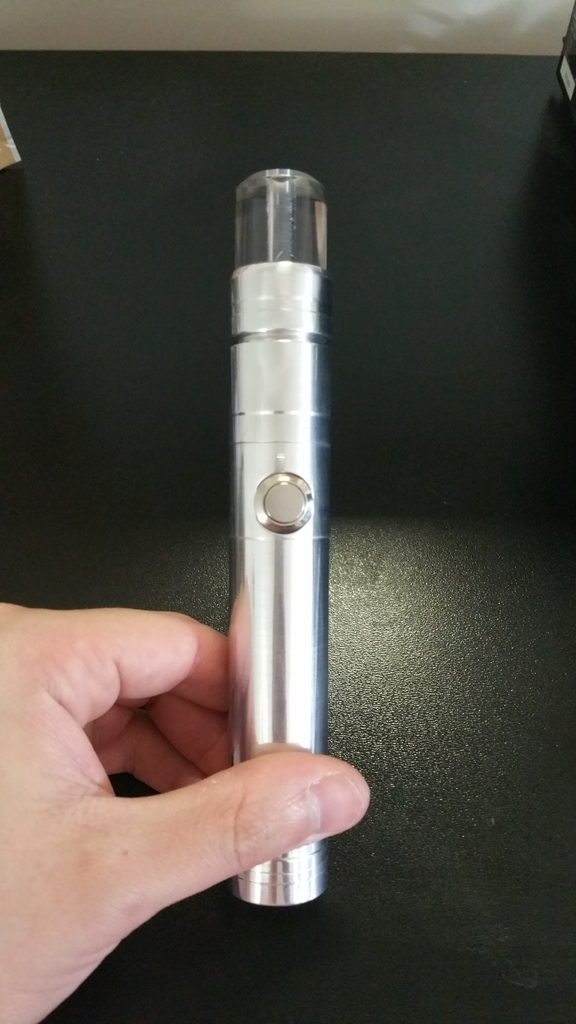 [/URL]
[URL=http://s356.photobucket.com/user/TaterMay22/media/Mobile%20Uploads/Screenshot_2015-10-07-23-33-39_zps4ipllzad.png.html]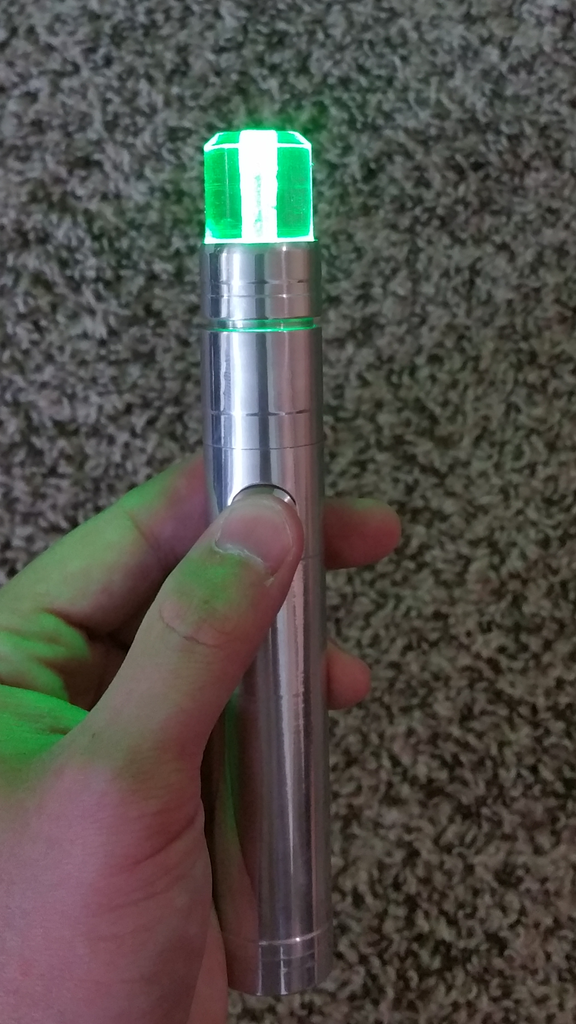 [/URL]
[URL=http://s356.photobucket.com/user/TaterMay22/media/Mobile%20Uploads/Screenshot_2015-10-07-23-35-25_zpshhokvig8.png.html]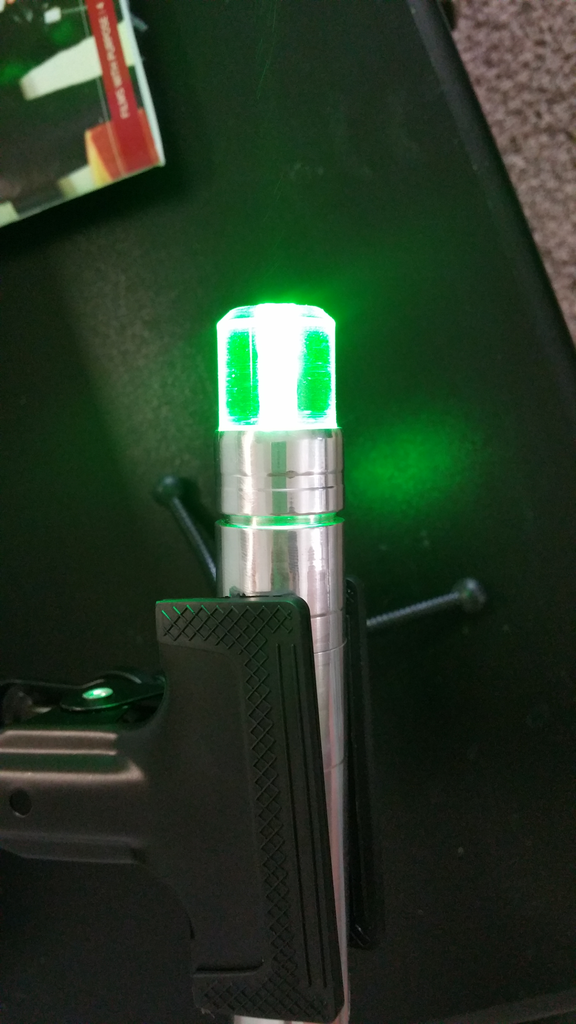 [/URL]
[URL=http://s356.photobucket.com/user/TaterMay22/media/Mobile%20Uploads/Screenshot_2015-10-07-23-34-55_zpsym3yrpwb.png.html]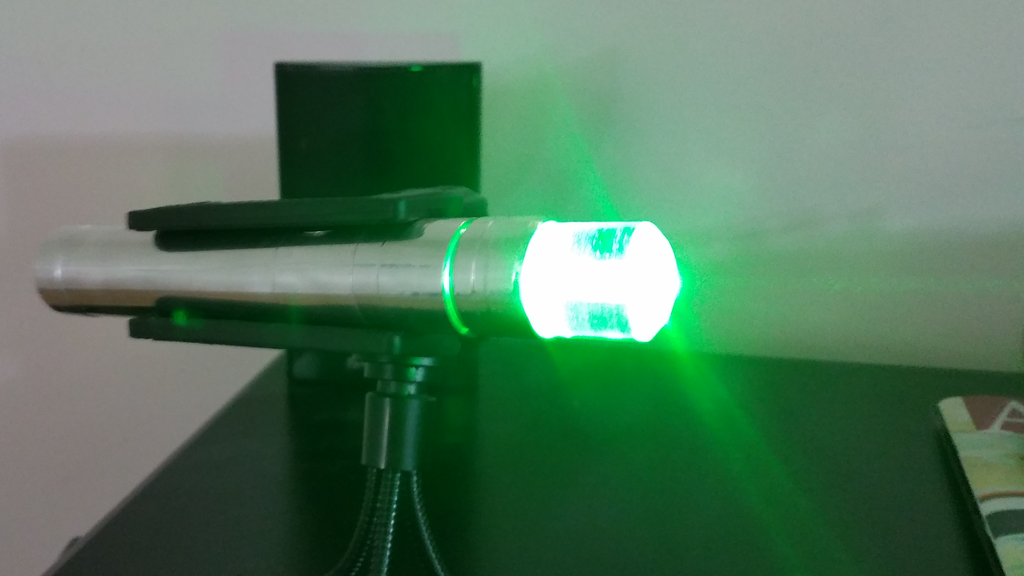 [/URL]
[URL=http://s356.photobucket.com/user/TaterMay22/media/Mobile%20Uploads/Screenshot_2015-10-07-23-33-57_zpsvxzyg5du.png.html]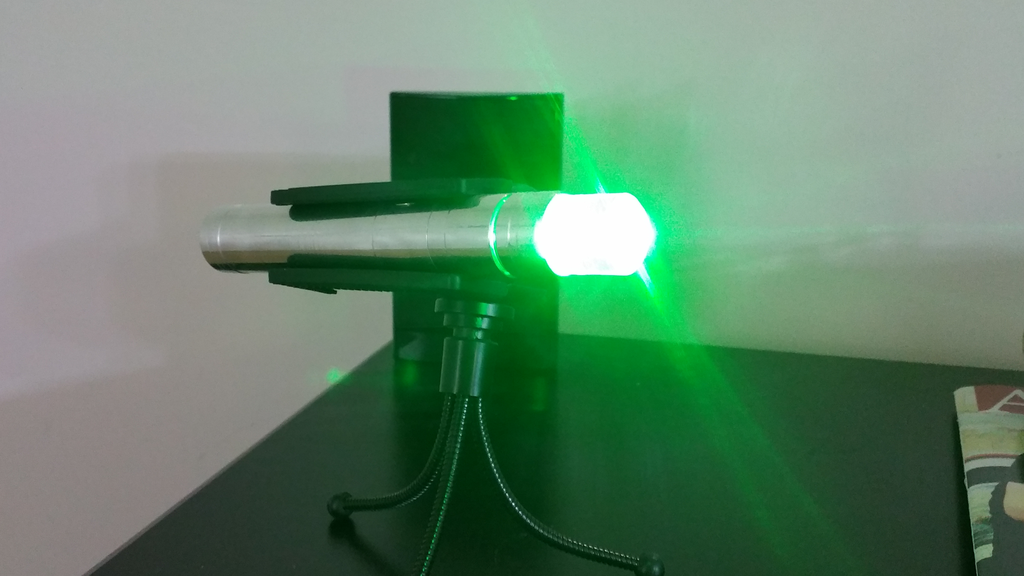 [/URL]
[URL=http://s356.photobucket.com/user/TaterMay22/media/Mobile%20Uploads/Screenshot_2015-10-07-23-32-54_zpsfndu4zu6.png.html]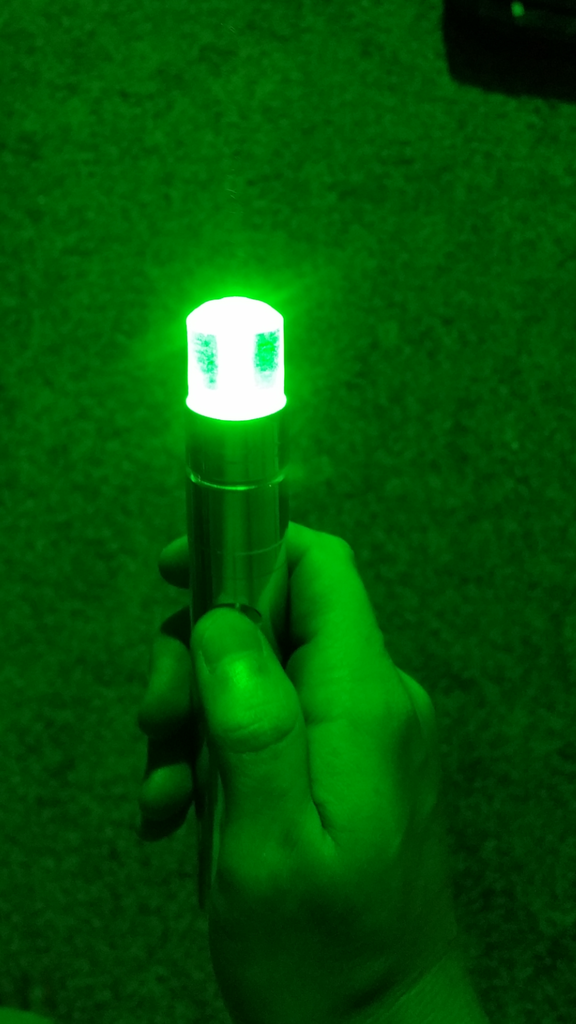 [/URL]
[URL=http://s356.photobucket.com/user/TaterMay22/media/Mobile%20Uploads/Screenshot_2015-10-07-23-31-58_zpsgtlpthab.png.html]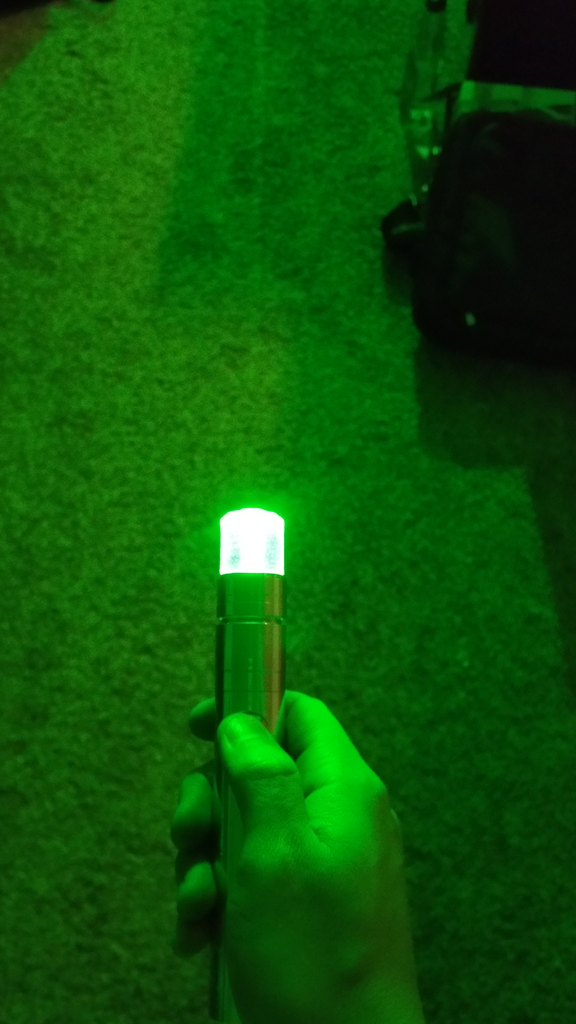 [/URL]
[URL=http://s356.photobucket.com/user/TaterMay22/media/Mobile%20Uploads/Screenshot_2015-10-07-23-32-23_zps9pi3bd8a.png.html]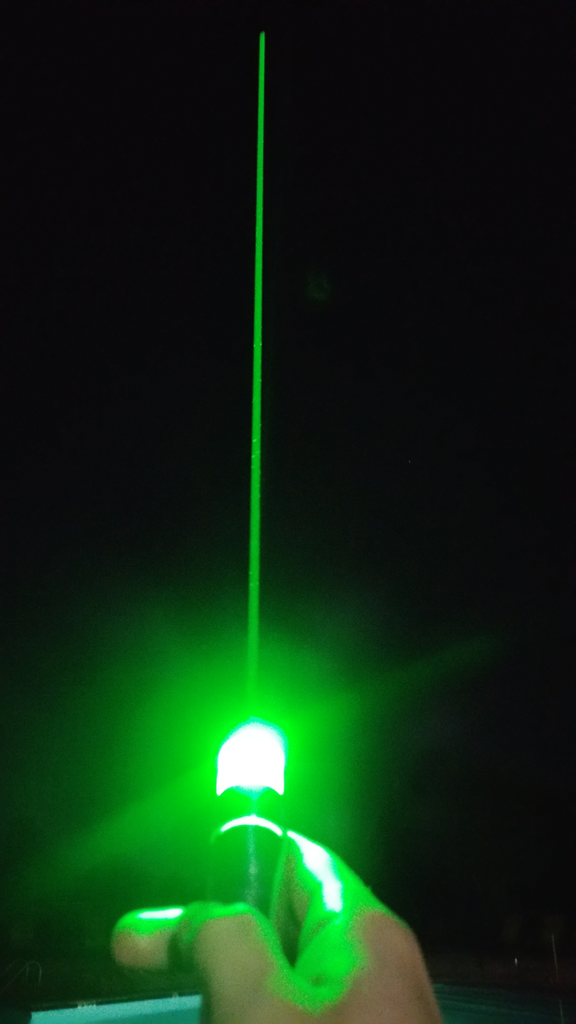 [/URL]
Last edited: