Joined

Feb 5, 2008
Messages

6,310
Likes

447
Points

83
Hey guys, I'd like to use this opportunity to give a yell out to RHD to make these hosts available for all of us, he only had a small quantity from one-off deal or something IIRC, and he wasn't mentioning mass-selling them.
He should.
Here's a laser I made into this host.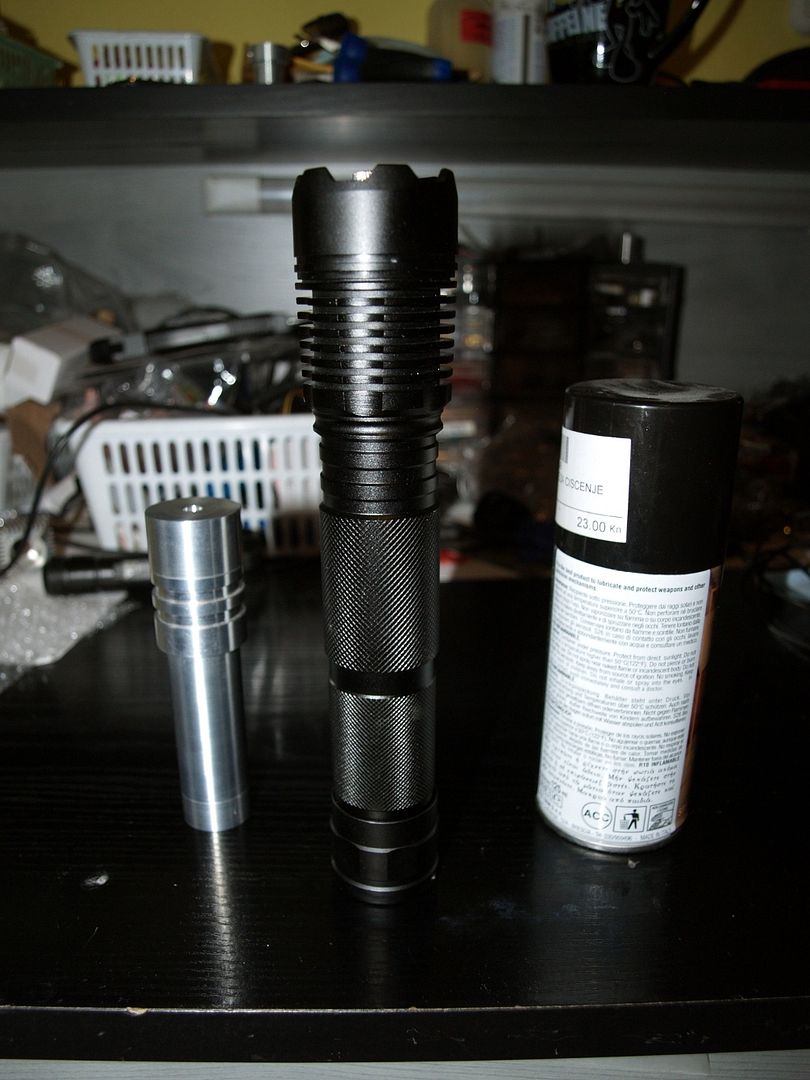 Compared to Phobos and a spray can of guns oil.
This host accepts 2x 26650 batteries and has generous heatsink and driver room.
I have used $2 DX buck driver, modified to output 1.65 A and added a heatsink to the main IC.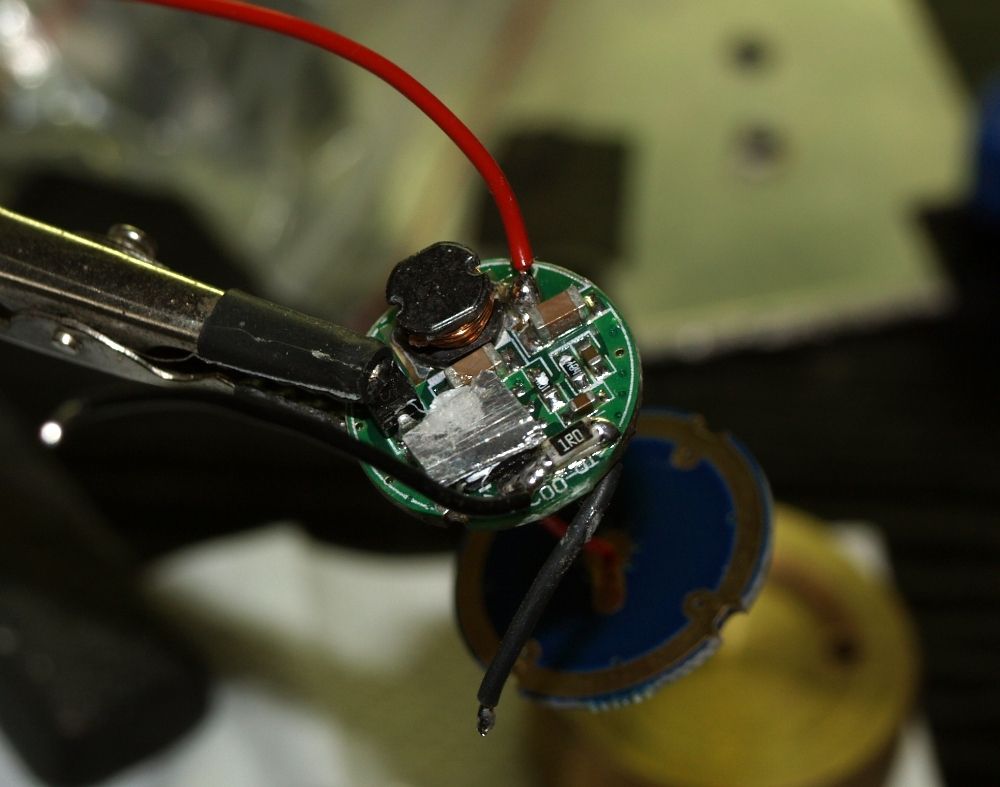 This is the driver connected to contact PCB inside the massive brass driver/emitter pill.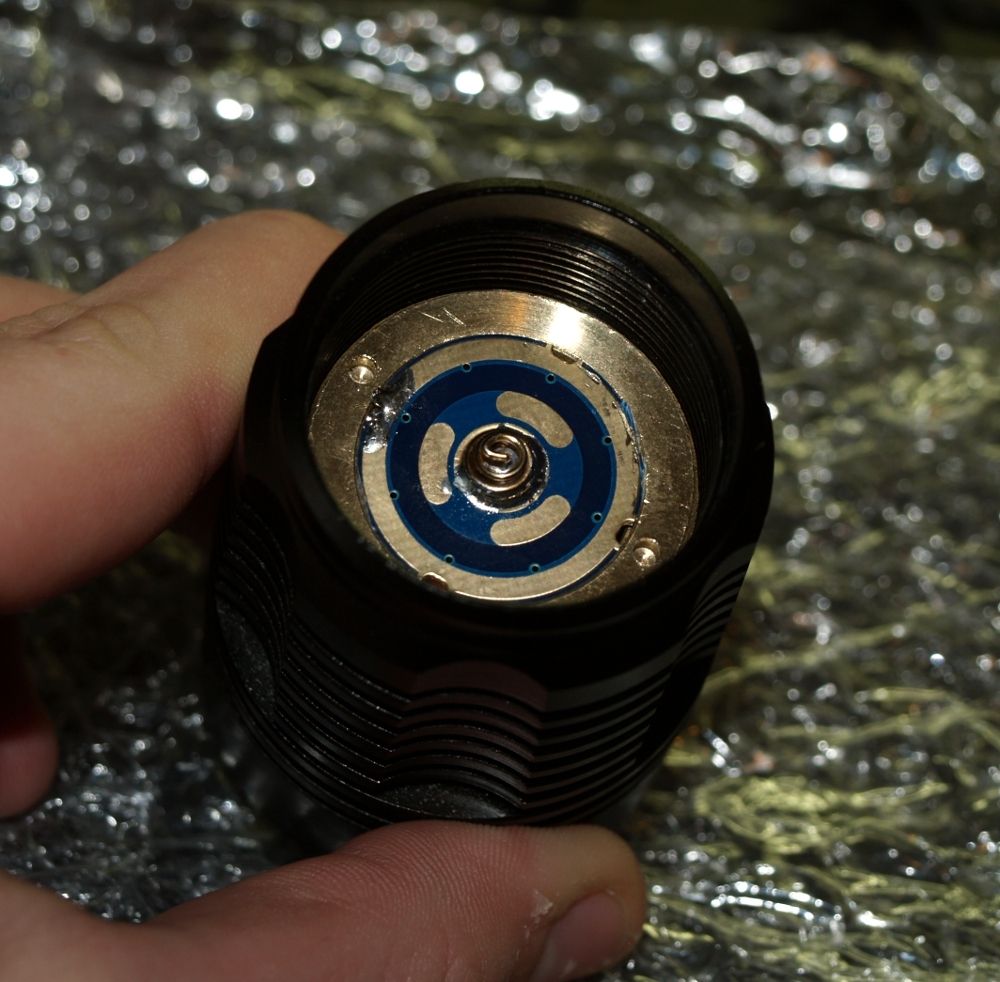 All closed up.
Fusion reactor required to power this mofo not included.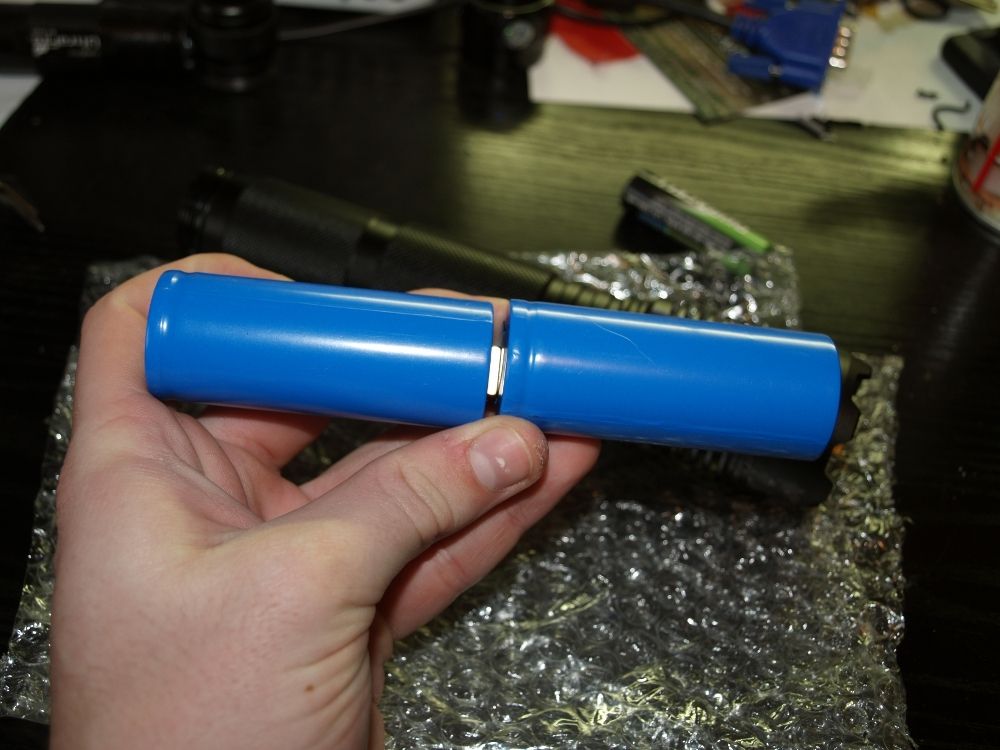 Batteries connected with small magnet because the positive pad does not protrude outside and fails to make contact to next negative terminal of following battery.
Tailcap also requires assembly.
In my case, I had to do some sanding work regarding small plastic bit which holds the clicky switch, which was 2-3 milimeters too long, and prevented contact of the brass retairner ring to the switch.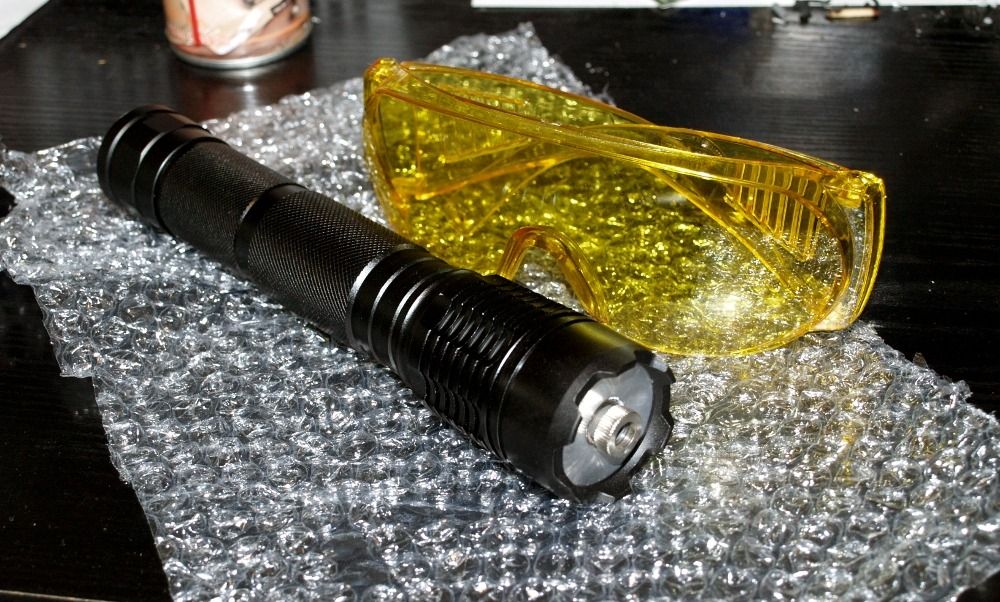 All done. Safety goggles, people. It's kind of important if you plan on doing what this laser does best.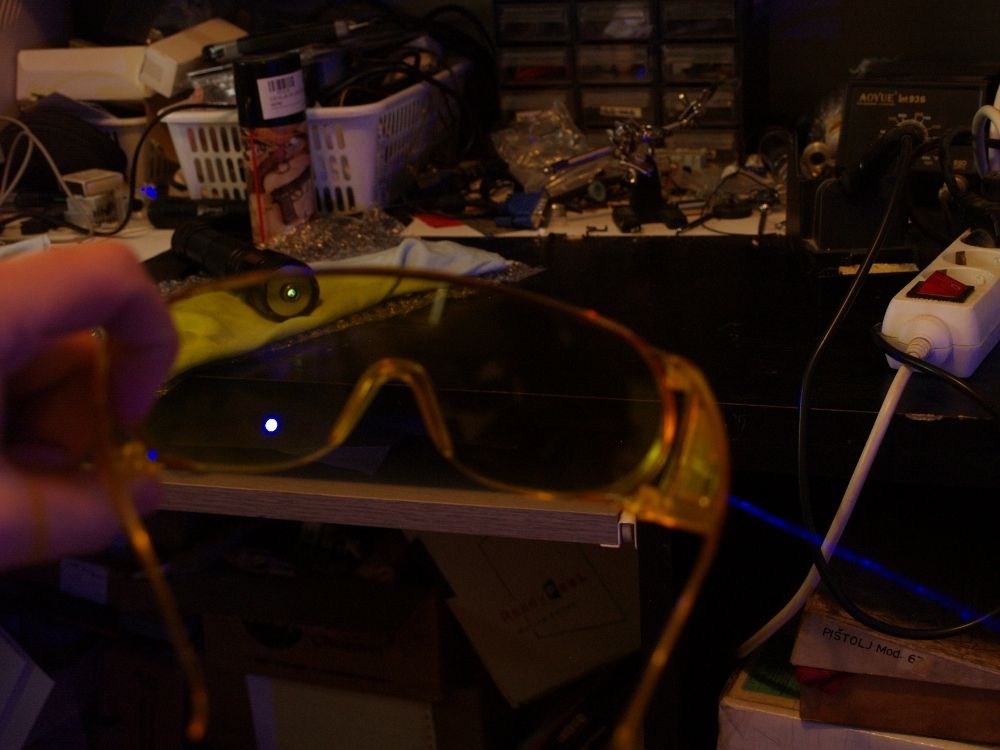 In short, loving this host, it's massive and badass looking.
We should kindly ask RHD to make these available to general population, huh?